A little bit about us
From HubSpot marketing automation to digital ads and SEO, we can help your business grow. We don't provide one-size-fits-all marketing, we delve deep into your business goals and build bespoke strategies that help to achieve them.
We're a Platinum HubSpot Partner marketing agency, helping our clients with CRM implementation, marketing automation and email, sales, and delighting customers with more effective customer service. That's what makes us unique; we supercharge every part of your business, so you're firing on all cylinders.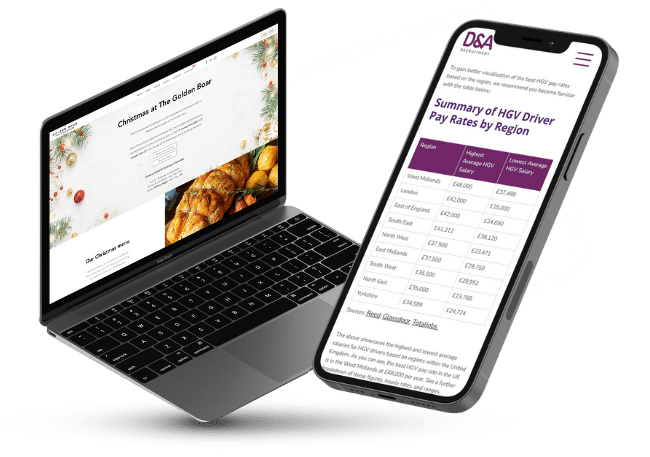 Nice to meet you
At Unmatched, we pride ourselves on our team of talented and driven individuals. We are committed to helping our clients achieve their business goals, and we go the extra mile to provide valuable support and produce tangible results. We believe that our team is one of our best assets, and we are constantly striving to provide the best possible service to our clients.
We're an experienced bunch who are keen for challenge!
Matt
Founder & Marketing Director
Bella
Junior Digital Account Executive
Emma
Marketing & Data Assistant
Hiring Soon
Digital Marketing Apprentice (Level 6)
What our clients' say

"Unmatched are a very talented HubSpot agency and very knowledgeable in Hubspot functionality. I would highly recommend working with them."
What our clients' say

"Working with Unmatched has been easy from step 1. Matt and his team were able to quickly understand our products and help develop a 3-month email marketing strategy to improve open rates and engagement. Their work has improved all that we set out to. Our open rates have more than doubled and the content created has proved engaging for new and existing customers."
What our clients' say

"The Unmatched team were incredibly helpful from the beginning. It was great to be able to explain what we wanted and have Matt understand and suggest the best way to approach it. The walkthroughs helped our team to get skilled up quickly and enhanced our ability to link HubSpot with other partners we use. We couldn't have done it without Unmatched!"
What our clients' say

"Unmatched has been brilliant to work with. They took the time to understand the business and our requirements. They have helped with data migration, cleansing, automation and onboarding for the complete team. Their experience and knowledge has been priceless in the delivery of the project. We have delivered the project in just under 3 months start to delivery. We look forward to working further with Matt and his team on improving our CRM use and other future projects. Highly recommend Unmatched, they are personable and professional."
What our clients' say

"Great marketing agency to work with, Matt and his team give all their clients star treatment. He makes you feel like you are his no 1 client each time."
How we can help you
We're a Platinum HubSpot Solutions Partner, so we're a dab hand at CRM and marketing automation. Plus, we can help you with digital and email marketing, content creation, systems integrations, and much more.
Digital Marketing
Google & Facebook Ads, Conversion Rate Optimisation, Landing Page Design, SEO.
Email Marketing
HubSpot, MailChimp, CampaignMonitor, Klaviyo, Active Campaign, and more.
Transformation
We improve every area of your business with digital tools and align departments.
CRM
We're a HubSpot Partner Agency, certified in all HubSpot Hubs.
Our clients
We work with a wide range of clients, usually with marketing and CRM budgets between £5,000 and £200,000 per year..
Get in touch with us
We'd love to help your business grow.