We make HubSpot even better
If you're suffering from low user adoption, messy data, or are yet to invest in a CRM, we can help.

Unmatched are a Platinum HubSpot Solutions Partner. We're agile, transparent, and really good at HubSpot, so you can trust us to help you build the best HubSpot CRM for your business.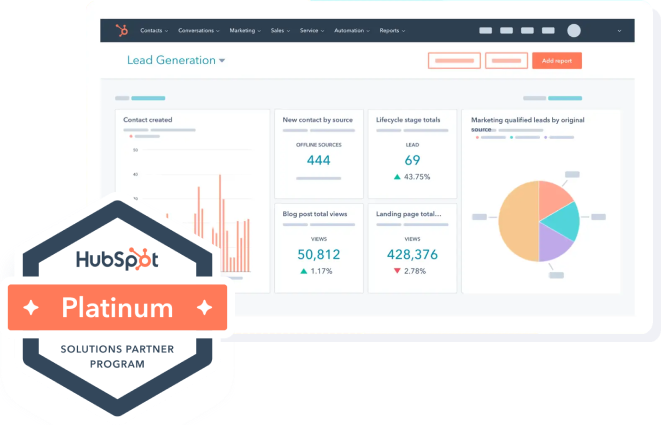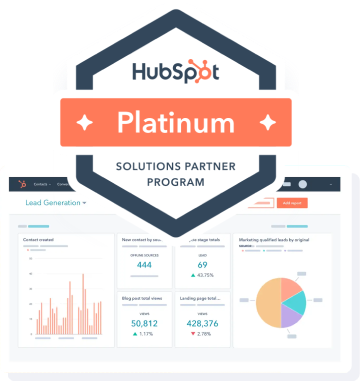 So what exactly is CRM?
CRM allows all your customer-related data to be stored in one solution, meaning the days of laboriously poring over numerous excel sheets and Google docs can be over!
It allows you to analyse your existing database to examine trends, as well as areas where potential leads are dropping off. Knowledge is power and an efficient CRM gives you all the information needed to improve your business.
We make HubSpot easy, here's how

CRM Setup
Sometimes the hardest part is taking the first step. We can help with your new CRM setup, providing onboarding and continued support.
Setup HubSpot

HubSpot Services
HubSpot is an incredibly powerful platform out of the box, but when put in the hands of our expert team it turns into a rocket-ship for your business.
Get help with HubSpot

Digital Transformation
We will help advise you on how to get the most out of your CRM system and get your whole organisation on board.
Transform your systems

CRM Migration
Our team are trained to transfer your valuable data onto HubSpot, should you decide to make the move.

Integrations
Businesses often use different tools for different jobs. We make sure they're communicating with each other effectively.

HubSpot Hubs Organisation
Whether you're new to HubSpot or you're looking to get the most out of the platform, our team has what it takes to help you get the most out of your subscription.
HubSpot Onboarding
At Unmatched, we proudly specialize in HubSpot and can swiftly set up and optimise a functional system for you.
Our approach involves collaborating with you through guided workshops and consultancy sessions, aimed at maximising the potential of your CRM. By closely working with your team, we ensure that we comprehend and address your current challenges, leading to a unified, powerful, and hassle-free platform.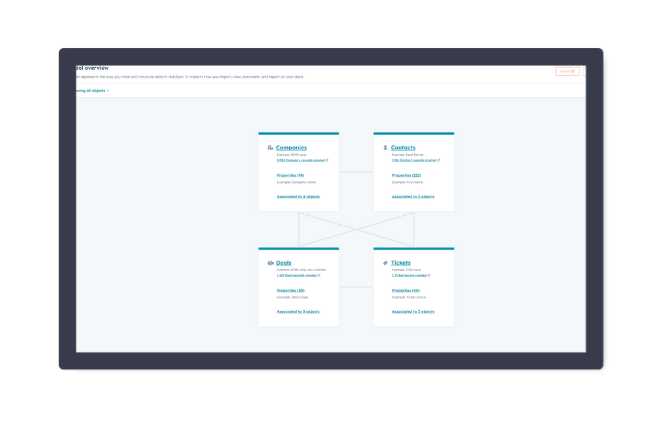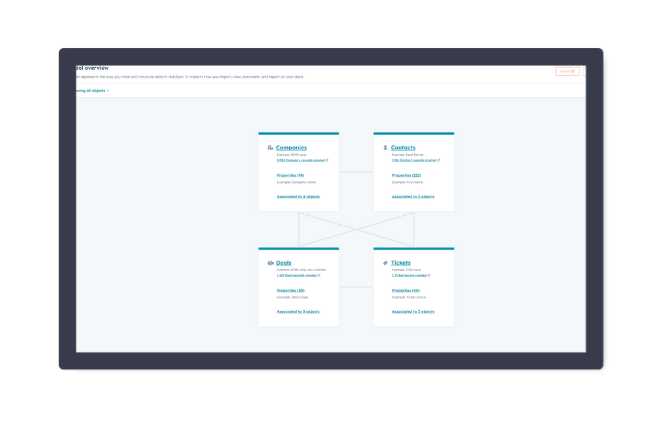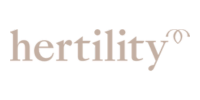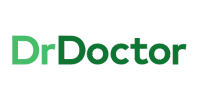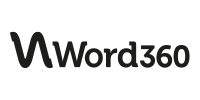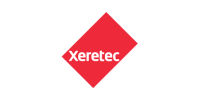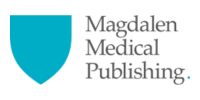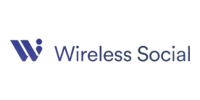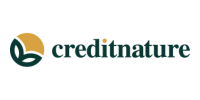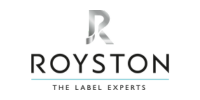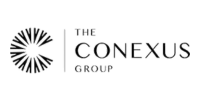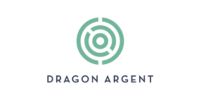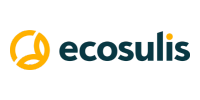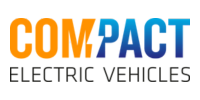 Ready to switch to HubSpot?
With years of experience spent mastering HubSpot, we're proud to be a Platinum HubSpot Solutions Partner. If you're using the software already or new to the scene, we can take your sales, marketing, and service to the next level.