HubSpot Setup
Setting up your CRM can be stressful and overwhelming. But fear not, our team has got you covered. We'll handle everything from managing your data to taking care of all the finer details.
Thanks to our HubSpot expertise, we can unlock the full potential of your data. So why not sit back, relax, and let us take it from here? Trust us, you'll thank yourself later.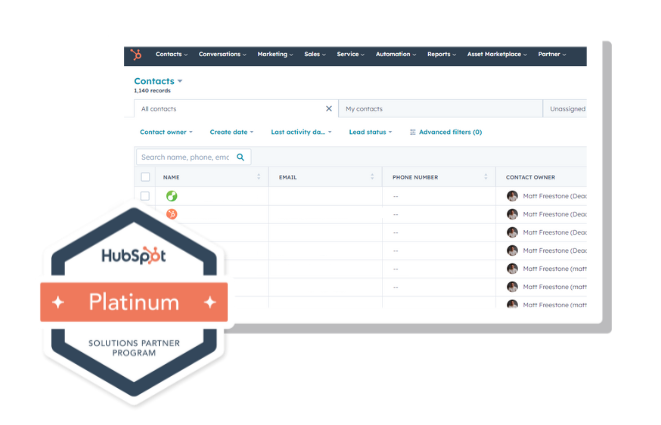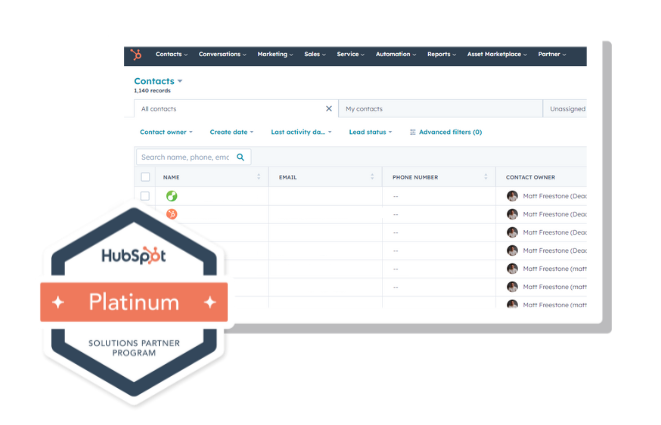 HubSpot Implementation
Whether you're considering buying HubSpot or are in need of a helping hand to navigate the platform, Unmatched has got you covered.
Perhaps you've already started onboarding, but have hit a roadblock - we can help you break through and continue growing better. No matter where you're at in your HubSpot journey, Unmatched is here to support you every step of the way.
Migrate to HubSpot
Our team is well-equipped to help you make the switch to HubSpot from any CRM platform. We'll work with you every step of the way to ensure a seamless transition.
We understand that migrating to a new platform can seem daunting, but with our team's expertise, we can assure you that the process will be stress-free. Trust us to handle the technical details so you can focus on what really matters, growing your business.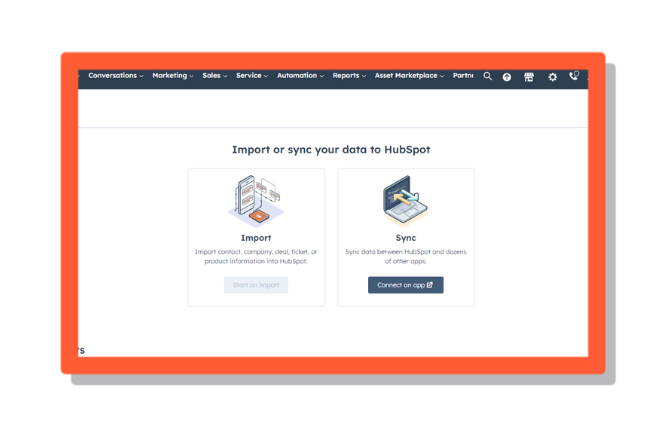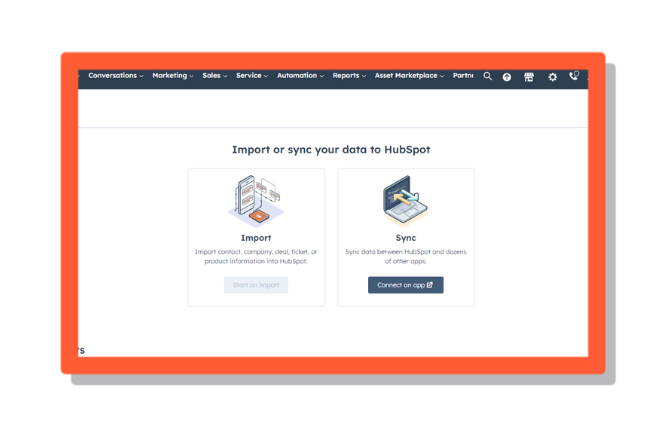 What can a great CRM unlock for your business?

Better Customer Service
Your CRM has the ability to take your customer relationships to the next level. But, are you utilizing all the features to their fullest potential?

Detailed Reporting
Having customer data is great, but understanding what it means and how to utilise it is crucial. With reporting, data is contextualised and broken down into actionable items and clear metrics.

Quality Data
Accurate data collection is crucial to gaining insights into your customers. By doing so, you can tailor your marketing and sales strategies to maximise their effectiveness.
How it works
A great CRM collects detailed data about customers to streamline communications, marketing, and sales, as well as benefit end users. Here's how we get you started:
1. Create Custom Fields - Although software comes with standard fields for contact details, managing customer relationships effectively requires more bespoke data points.
2. Pipeline Setup - The number one tool for your sales team is your pipeline, with efficient pipeline setup you can access all the data you need, instantly.
3. Data Analysis - With your data seamlessly organised and readily accessible, our team will maximise its potential. We'll identify the most effective ways to leverage this, implementing custom automation and dashboards to minimise workload and streamline operations.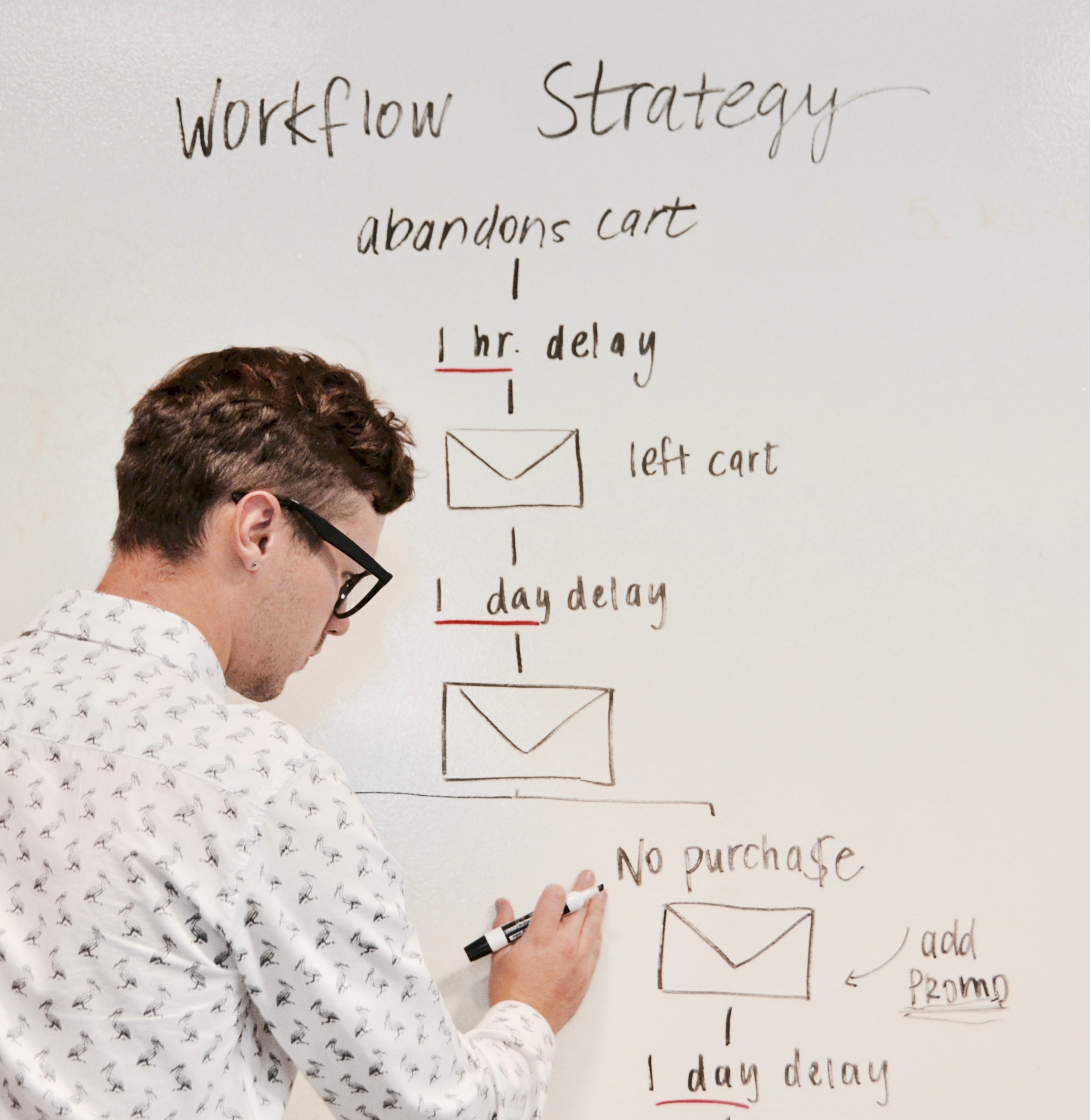 As HubSpot Platinum Partners, we provide a variety of CRM services

Data Integrity & Cleansing
Maintain the integrity of your precious data with our cleansing and maintenance services, ensuring that your 5-star CRM setup continues to shine.
Clean your data

HubSpot Services
HubSpot is an incredibly powerful platform out of the box, but when put in the hands of our expert team it turns into a rocket-ship for your business.
Get HubSpot Help

Digital Transformation
We will help advise you on how to get the most out of your CRM system and get your whole organisation on board.
Transform your systems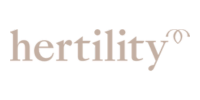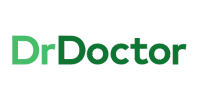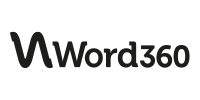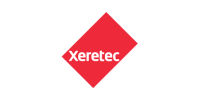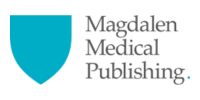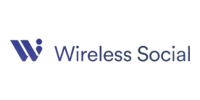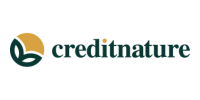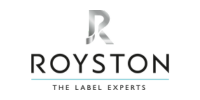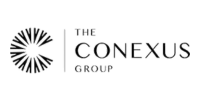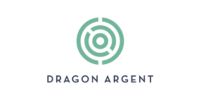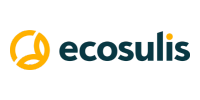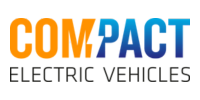 Ready to talk?
We're Sales Hub Certified, so you're in good hands. This short call will help you to establish whether we're a good fit for you, and you'll benefit from our obligation-free advice too.
We can help you with:
Sales & Marketing Alignment

Sales Forecasting & Reporting

Sales Automation

and much more