Keeping your Data Squeaky Clean
An innacurate customer database is nearly as pointless as having no database at all. While your CRM may appear fine on the surface, beneath it you might find incomplete, incorrect, and redundant records.
With our expertise in maintaining data accuracy, we ensure that your database is in top shape and serving you to the fullest. Say goodbye to incomplete, incorrect, and redundant records and hello to squeaky clean data that will supercharge your marketing campaigns.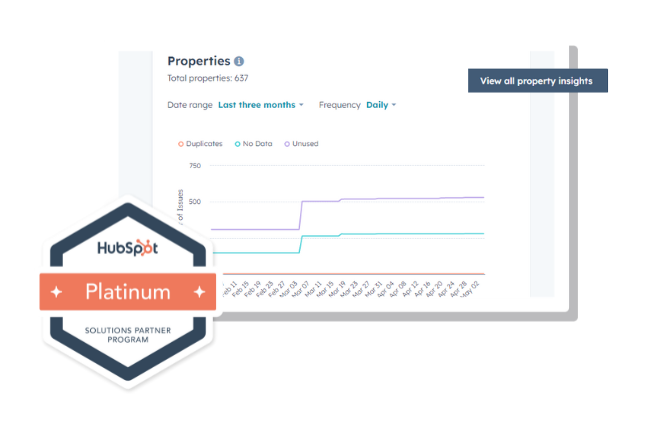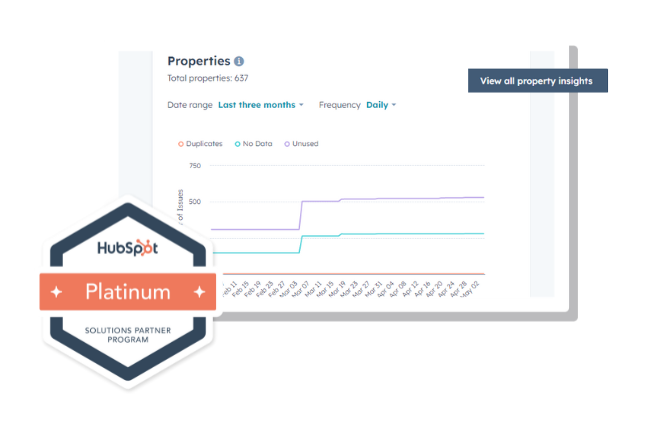 What is Data Hygiene?
Data hygiene is the art of maintaining your data's accuracy and relevance. It's about ensuring that every piece of information in your database is up to date and error-free. Common data hygiene issues include:
Incomplete records
Out of date information
Unengaged contacts
Formatting errors
Duplication
Poor data hygiene is more than just minor inaccuracies. It can significantly impact the effectiveness of your CRM and reporting tools, hindering your sales and marketing efforts.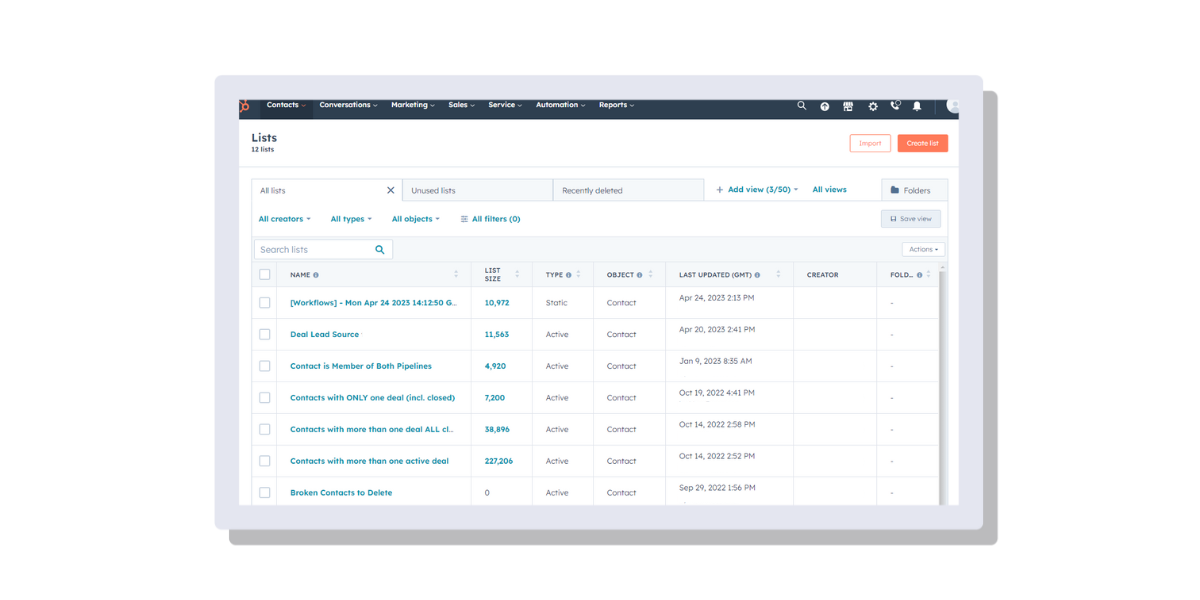 Data Cleansing
Data cleansing may seem like a daunting task, especially without the right tools. We offer a comprehensive data audit to identify areas that need improvement, then we utilise automation to implement effective cleansing tactics, making the process smoother and more efficient for everyone involved.
However, data cleansing isn't a one-time event. We can help you maintain data integrity by creating automated processes that continuously cycle through your CRM. Trust us to keep your data sparkling clean and error-free.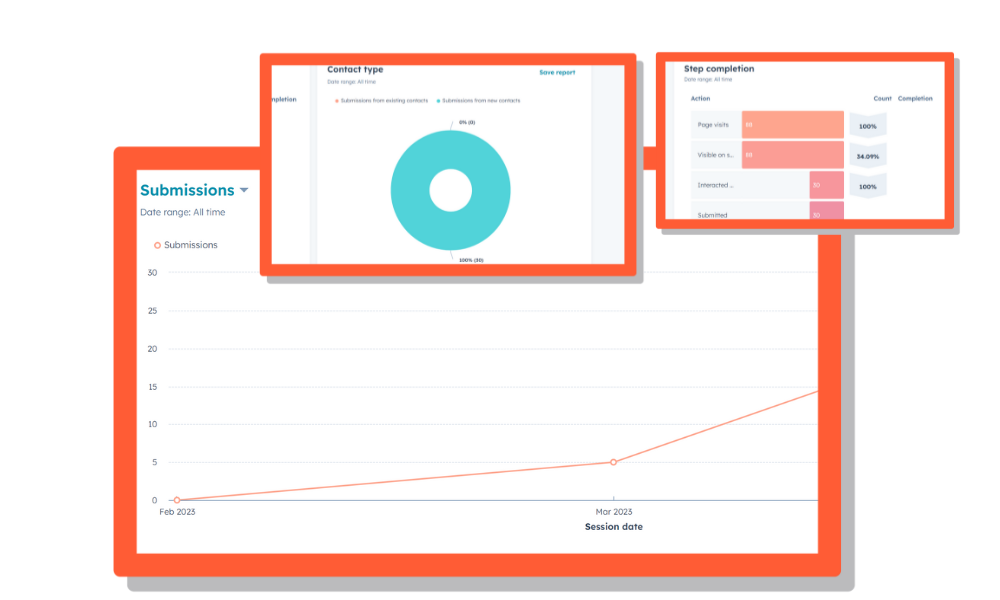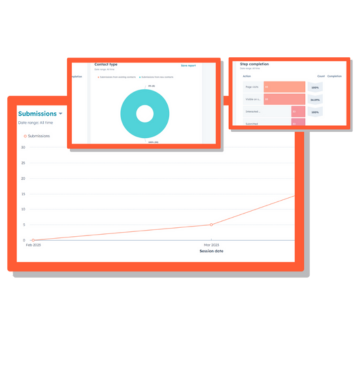 Digital Transformation
We will help advise you on how to get the most out of your CRM system and get your whole organisation on board.
Find out more

CRM Migration
Our team are trained to transfer your valuable data onto HubSpot, should you decide to make the move.
Fixed cost migrations

Custom System Builds
Elevate your CRM's performance with our custom solutions. Our team will design and construct tailored systems to seamlessly integrate with your business needs.
Get in touch with us
Why do I need data cleansing?
By ensuring your data is accurate and consistent, your business gains a competitive edge in every department.
1. Make the most of your CRM - Investing in a powerful CRM is a strategic move and maximising its potential is crucial. With data cleansing, you can make every penny count and achieve the best return on your investment.
2. Get to know your customers - Accurate data leads to a deeper understanding of your customers, empowering you to tailor your marketing and sales efforts to their specific needs.
3. Audience segmentation - We believe in the transformative power of segmentation, a powerful tool that allows you to connect with your customers on a deeper level and make your campaigns more effective.
Don't underestimate the power of your data - lay a strong foundation for success!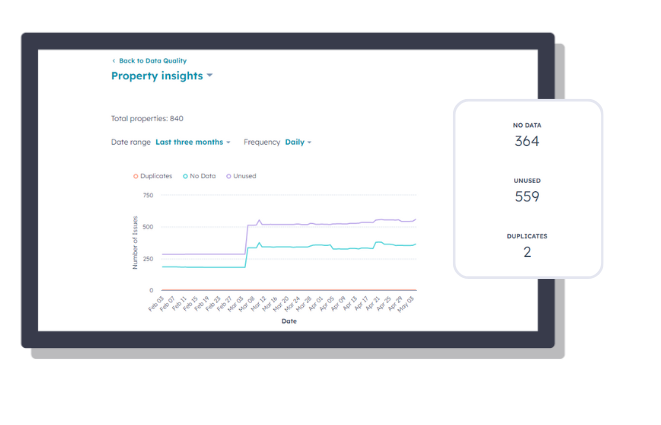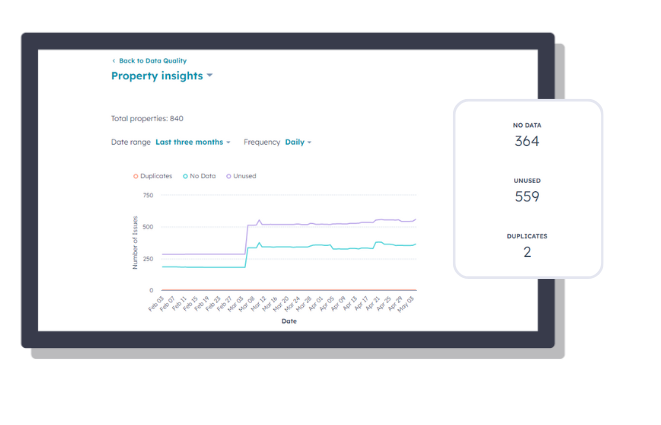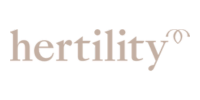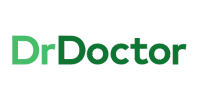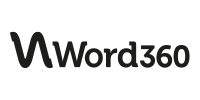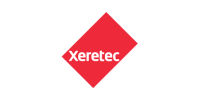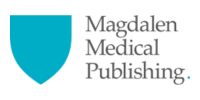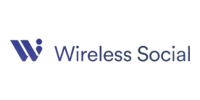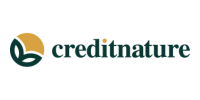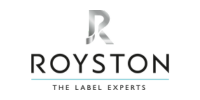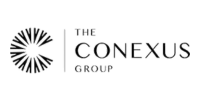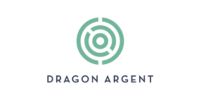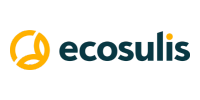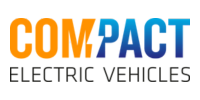 Ready to talk?
We're Sales Hub Certified, so you're in good hands. This short call will help you to establish whether we're a good fit for you, and you'll benefit from our obligation-free advice too.
We can help you with:
Sales & Marketing Alignment

Sales Forecasting & Reporting

Sales Automation

and much more