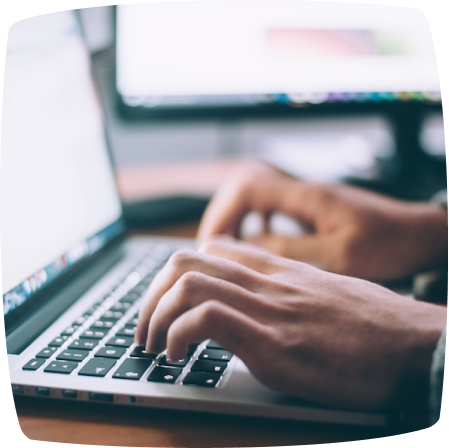 Our process for success
We conduct a personalised digital marketing audit to establish your needs and what you may already be doing.

We build a bespoke strategy for you, across email, ads, and content.

We test and iterate, ensuring your campaigns achieve your KPIs.
We harness the power of data to deliver hyper-targeted and effective campaigns. Our CRM-powered marketing approach ensures your business makes the best use of data you already have, and if necessary, we can build out your database too.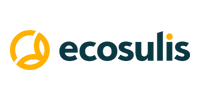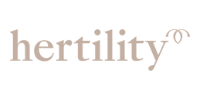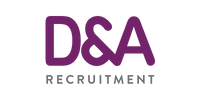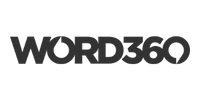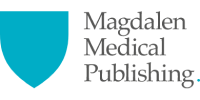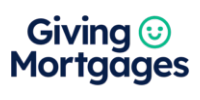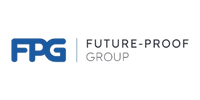 Digital Marketing Services

Email Marketing
Email marketing is one of our core services, delivered through HubSpot's powerful email marketing system. We can write and design effective email campaigns, from newsletters to sales emails, that engage your customers.

Marketing Strategy
An excellent marketing strategy will align your business goals with actionable methods to keep your team on track and deliver that crucial business growth.

Marketing Automation
Our effective automation strategies deliver an incredible customer experience. Automation helps nurture leads, reengage contacts, and amplify your sales pipeline with hot leads.
Automate your marketing

Inbound Marketing
Attract customers to you through the right content across your website, social media, and paid media. Our approach encompasses all available channels to achieve your goals.

ABM
With our Account-Based Marketing services, we focus on reaching out to specific companies and individuals to deliver a personalized approach that caters to their unique needs. By doing so, we engage with your target audience on an individual level, making it an effective approach for larger accounts.
Targeted campaigns with ABM

Chatbot Creation
We build chatbots and live-chat systems that use HubSpot's powerful CRM system to route website visitors to the right content. We can collect data on visitors, encouraging conversions and increasing website leads generated.

PPC
Pay-per-click advertising targets specific keywords that your customers are searching for. We build highly effective ads that capture the attention of your ideal customers, driving them to your website to convert into customers.

Conversion Rate Optimisation
If your website, landing pages, or ads are getting lots of views but no leads, you would benefit from our expertise in Conversion Rate Optimisation. We build effective landing pages and forms to increase conversion rates and drive more leads.

HubSpot Websites
We build high-converting websites on HubSpot CMS, utilising the power of a connected platform where your website talks to your database. HubSpot websites are fast and efficient, with no hosting costs and greater reliability.

"Unmatched are a very talented HubSpot agency and very knowledgeable in Hubspot functionality. I would highly recommend working with them."

"The Unmatched team were incredibly helpful from the beginning. It was great to be able to explain what we wanted and have Matt understand and suggest the best way to approach it. The walkthroughs helped our team to get skilled up quickly and enhanced our ability to link HubSpot with other partners we use. We couldn't have done it without Unmatched!"

"Unmatched has been brilliant to work with. They took the time to understand the business and our requirements. They have helped with data migration, cleansing, automation and onboarding for the complete team. Their experience and knowledge has been priceless in the delivery of the project. We have delivered the project in just under 3 months start to delivery. We look forward to working further with Matt and his team on improving our CRM use and other future projects. Highly recommend Unmatched, they are personable and professional."
How we run effective digital marketing campaigns
Anyone can 'boost' a Facebook or Instagram post, but it takes planning and precision to create a truly effective digital campaign.
Here's how we do it:
We start from the end goal, what do you want to happen from a result of this campaign?

We work backwards, ensuring your whole customer journey is aligned and smooth.

We'll work together to define your audience and build your customer profiles.

Combining all of the above, and more, we'll design a campaign that blows the socks off your audience and reaches your business objectives.
Digital marketing is most effective when it's driven by CRM data. This detailed information helps build digital campaigns that are well targeted and achieve your goals.
As we're a Certified HubSpot Agency, we work closely with CRM data to empower our campaigns with detailed personalisation and precision targeting.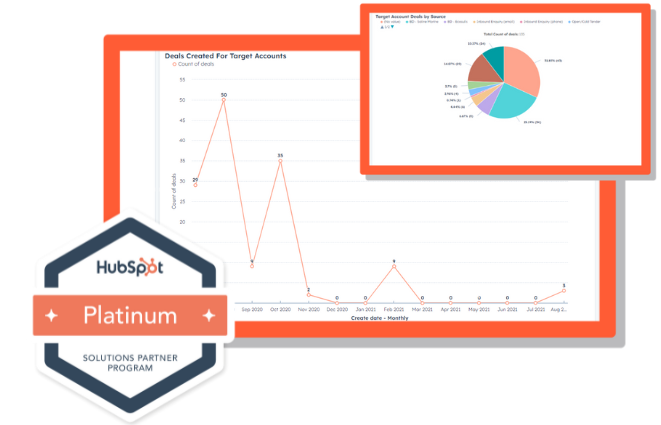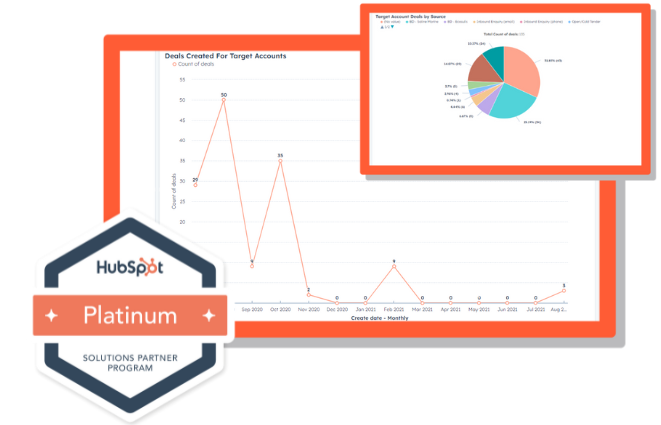 Get in touch with us
We'd love to help you with your project.