Grow faster with targeted digital marketing
Digital marketing, when done well, can get your business in front of the right customers at the right time with quick results. You can use digital marketing alongside other strategies such as SEO and email marketing to amplify your message even further.
We can help you grow faster using digital marketing across Google, Facebook, LinkedIn, and YouTube.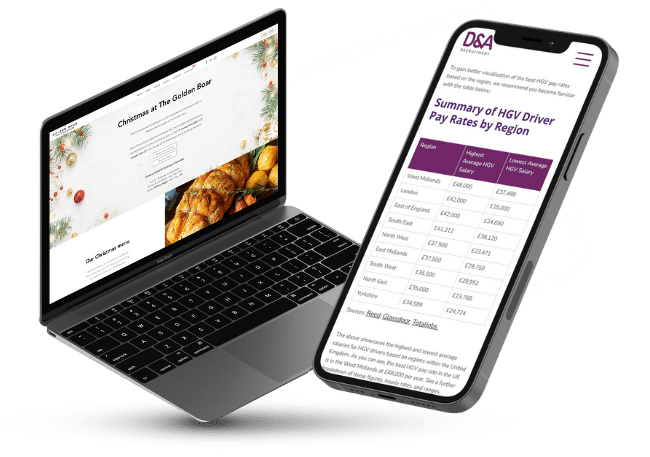 Expert digital marketing services
If you're looking add extra oomph to your marketing efforts, our digital services will do just that. We'll work with you to agree a budget and targets so we can reach your business goals and create sustainable growth.
Paid Search
We use Google Search ads to drive valuable traffic at the right time.
Paid Social
Driving growth on LinkedIn, Facebook, Instagram, and Twitter.
LinkedIn Lead Gen
We create targeted B2B campaigns that drive valuable leads for your business.
CRM
We're a Platinum Hubspot Partner Agency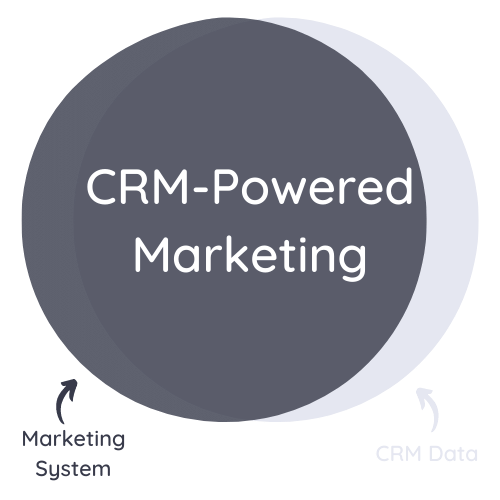 What makes an effective digital marketing campaign?
Anyone can 'boost' a Facebook or Instagram post, but it takes planning and precision to create a truly effective digital campaign. Here's how we do it:
We start from the end goal, what do you want to happen from a result of this campaign?
We work backwards, ensuring your whole customer journey is aligned and smooth.
We'll work together to define your audience and build your ideal customer profile.
Combining all of the above, and more, we'll design a campaign that blows the socks off your audience and reaches your business objectives.
Digital marketing is most effective when it's driven by CRM data, becoming CRM-powered marketing. This detailed data in your CRM helps build digital campaigns that are well targetted and achieve your goals. As we're a Certified HubSpot Agency, we work closely with CRM data to empower our campaigns with detailed personalisation and precision targeting.
What our clients' say

"Unmatched are a very talented HubSpot agency and very knowledgeable in Hubspot functionality. I would highly recommend working with them."
What our clients' say

"Working with Unmatched has been easy from step 1. Matt and his team were able to quickly understand our products and help develop a 3-month email marketing strategy to improve open rates and engagement. Their work has improved all that we set out to. Our open rates have more than doubled and the content created has proved engaging for new and existing customers."
What our clients' say

"The Unmatched team were incredibly helpful from the beginning. It was great to be able to explain what we wanted and have Matt understand and suggest the best way to approach it. The walkthroughs helped our team to get skilled up quickly and enhanced our ability to link HubSpot with other partners we use. We couldn't have done it without Unmatched!"
What our clients' say

"Unmatched has been brilliant to work with. They took the time to understand the business and our requirements. They have helped with data migration, cleansing, automation and onboarding for the complete team. Their experience and knowledge has been priceless in the delivery of the project. We have delivered the project in just under 3 months start to delivery. We look forward to working further with Matt and his team on improving our CRM use and other future projects. Highly recommend Unmatched, they are personable and professional."
What our clients' say

"Great marketing agency to work with, Matt and his team give all their clients star treatment. He makes you feel like you are his no 1 client each time."
Our clients
We create winning digital campaigns across any industry.