ABM in HubSpot
Account based marketing has never been more effective than with the power of HubSpot. From tracking account activity, automating categorisation and optimising smart content, the possibilities are endless.
Let our team unlock the full potential of your ABM strategy with our expert knowledge of the HubSpot platform. From crafting impactful campaigns to creating custom automation, we're here to help.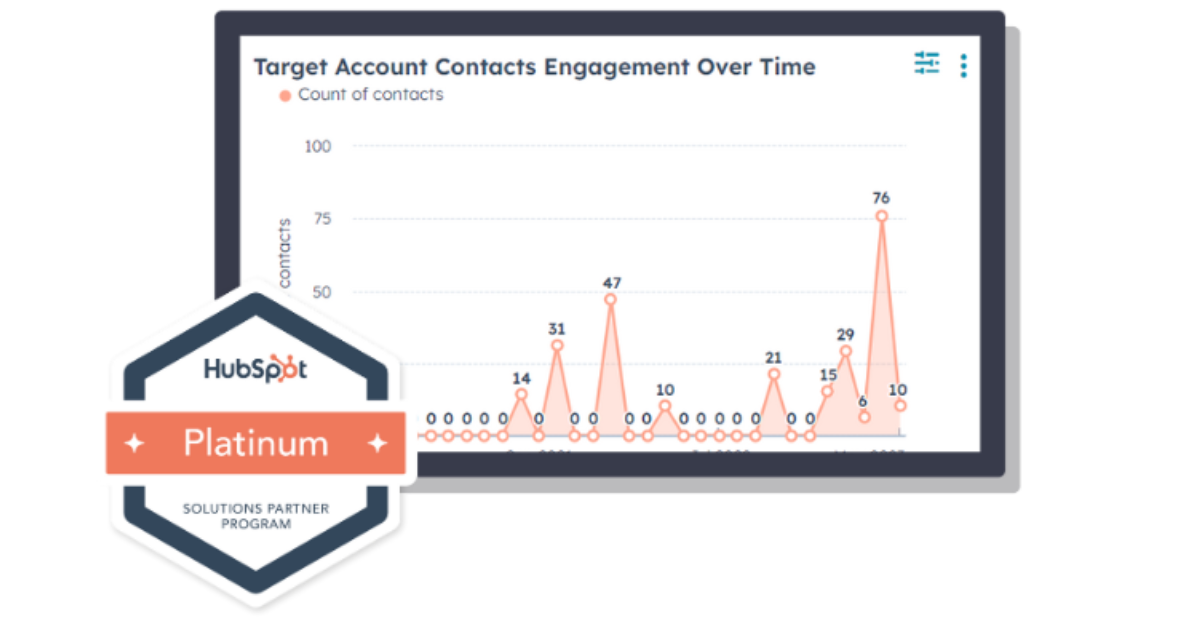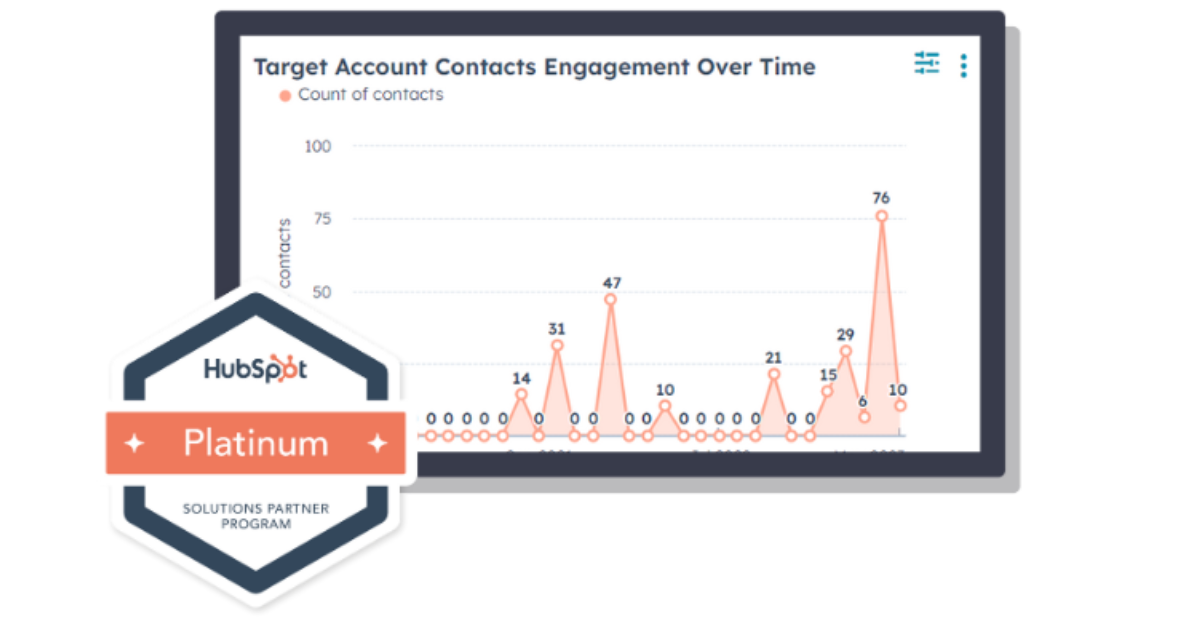 Is ABM for me?
ABM can serve a range of industries and it's especially effective for B2B, B2G, and Saas companies. But before you decide if it's right for you, take a good look at your customers.
To experience the full potential of ABM, you'll need to be prepared to invest from the beginning. The later stages can bring in huge ROI, but only if you're dealing with high-value clients that make the effort worth it.
If you're still uncertain, our team can assist you in gaining a deeper understanding of your clients and determining if ABM aligns with your business goals.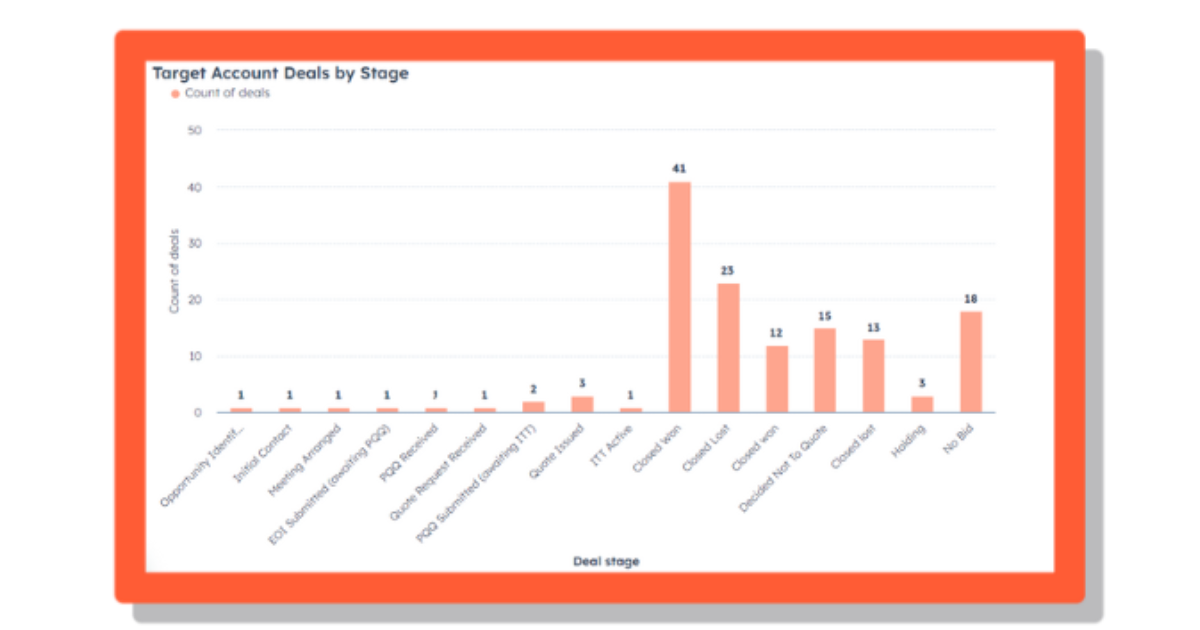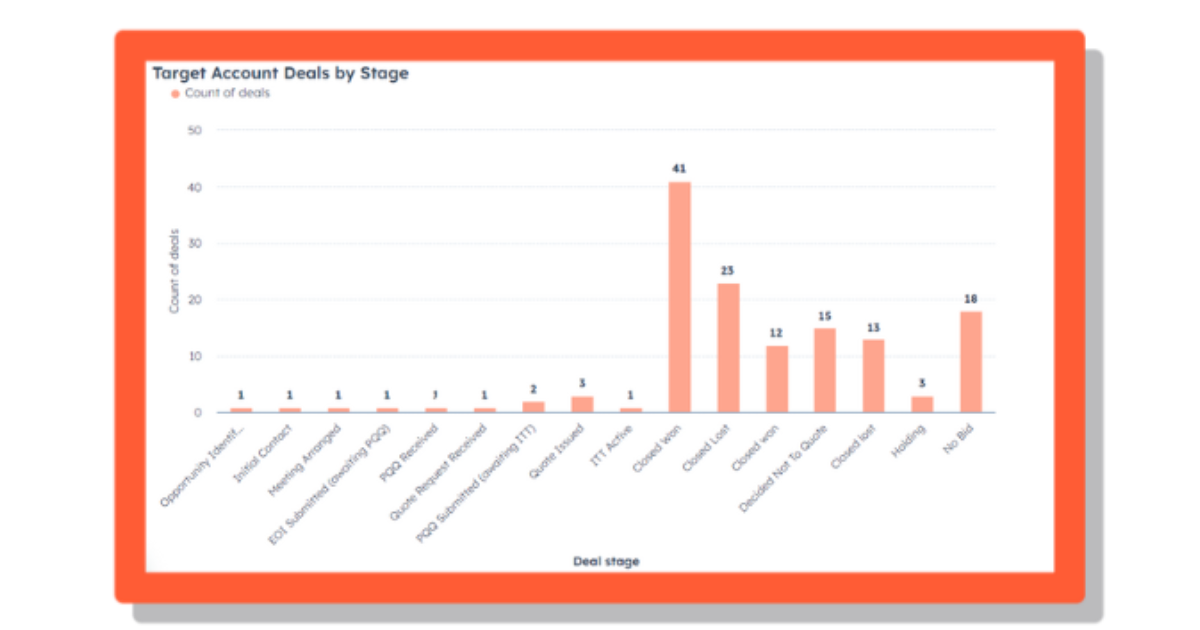 Our full range of Marketing Services

Inbound Marketing
We help you convert potential leads into clients by creating a more natural and personable approach towards creating content that is helpful and relevant.

Marketing Strategy
An excellent marketing strategy will align your business goals with actionable methods to keep your team on track.

Marketing Automation
Automation carries out the often laborious and repetitive tasks so that your team can focus on tasks that require greater attention.
Automate your marketing

Digital Marketing
Using HubSpot and performance ads, our targeted digital marketing campaigns can amplify your brand and deliver a solid lead flow to fuel your sales team.
Get more leads

Chatbot Creation
We create Chatbots so that yourbusiness can be helpful 24/7 and avoids losing out on any potential leads.

PPC & Ads
Paid Advertising means adverts that are associated with key search terms. By aligning your company's services with these terms you are providing helpful and contextual information.
Inbound Marketing
Inbound Marketing and ABM are like two peas in a pod. Both practices prioritize customer satisfaction and emphasize value first. It's no surprise that many marketers combine these two strategies for an unbeatable duo that puts your customers first.
The inbound methodology as at the heart of what we do at Unmatched. We are all about providing value to the customer and getting the best quality leads through your door (or into your CRM).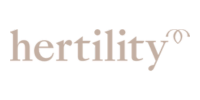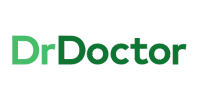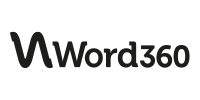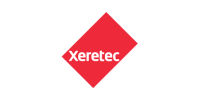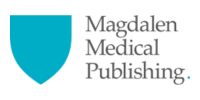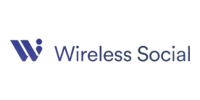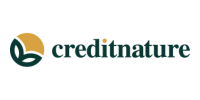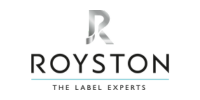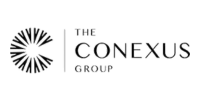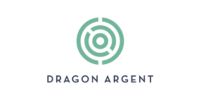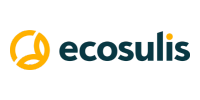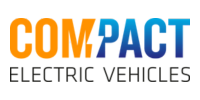 Ready to talk?
We're Sales Hub Certified, so you're in good hands. This short call will help you to establish whether we're a good fit for you, and you'll benefit from our obligation-free advice too.
We can help you with:
Sales & Marketing Alignment

Sales Forecasting & Reporting

Sales Automation

and much more