Drive ROI with ads
Partner with us to craft and execute an impactful paid campaign that delivers customer-centric marketing at every stage of your funnel. Our expert approach guarantees better results and drives top-quality leads through:
Innovative, high-converting ad formats across all media channels
Strategic retargeting campaigns
Compelling call-to-actions that inspire action
Optimized landing pages that maximize conversions
A comprehensive marketing strategy review to fine-tune your approach.
We work with you to discover how we can drive revenue for your business through PPC.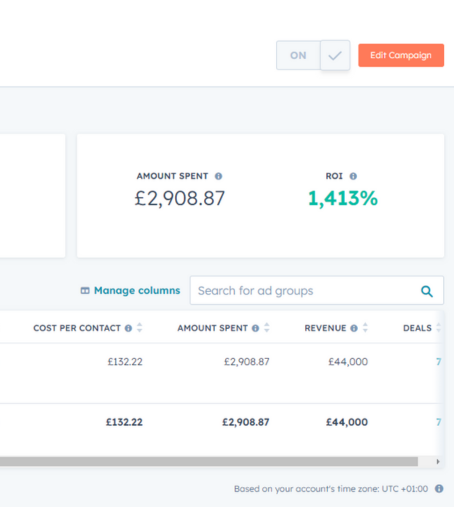 Ads using your CRM data are typically up to 49% more effective.
We use your HubSpot data to craft even better ads. Our targeting is more effective and cheaper.
Services that go well with PPC & Ads

Email Marketing
Once you've got your prospect in the database through our effective ads, our email marketing strategies can help keep them engaged and nurture them into becoming a customer.

Marketing Strategy
PPC is just one part of puzzle. We work with you to build a robust marketing strategy around your PPC campaigns to ensure you're firing on all cylinders.

Marketing Automation
Our effective automation strategies deliver an incredible customer experience. Automation helps nurture leads, reengage contacts, and amplify your sales pipeline with hot leads.

Inbound Marketing
As well as attracting customers through paid activity, it's important to have a solid inbound strategy. This can include content marketing such as blogs, videos, and shareable content.

ABM
With our Account-Based Marketing services, your PPC is laser-focused on those companies that you want to reach. This is more effective than a spray and pray approach.

Conversion Rate Optimisation
It's absolutely crucial for the landing page your ad is pointing to to be fully optimised, otherwise you're just wasting money. Our team build highly effective pages to drive conversion.

"Unmatched are a very talented HubSpot agency and very knowledgeable in Hubspot functionality. I would highly recommend working with them."

"The Unmatched team were incredibly helpful from the beginning. It was great to be able to explain what we wanted and have Matt understand and suggest the best way to approach it. The walkthroughs helped our team to get skilled up quickly and enhanced our ability to link HubSpot with other partners we use. We couldn't have done it without Unmatched!"

"Unmatched has been brilliant to work with. They took the time to understand the business and our requirements. They have helped with data migration, cleansing, automation and onboarding for the complete team. Their experience and knowledge has been priceless in the delivery of the project. We have delivered the project in just under 3 months start to delivery. We look forward to working further with Matt and his team on improving our CRM use and other future projects. Highly recommend Unmatched, they are personable and professional."
How we run effective digital marketing campaigns
Anyone can 'boost' a Facebook or Instagram post, but it takes planning and precision to create a truly effective digital campaign.
Here's how we do it:
We start from the end goal, what do you want to happen from a result of this campaign?

We work backwards, ensuring your whole customer journey is aligned and smooth.

We'll work together to define your audience and build your customer profiles.

Combining all of the above, and more, we'll design a campaign that blows the socks off your audience and reaches your business objectives.
Digital marketing is most effective when it's driven by CRM data. This detailed information helps build digital campaigns that are well targeted and achieve your goals.
As we're a Certified HubSpot Agency, we work closely with CRM data to empower our campaigns with detailed personalisation and precision targeting.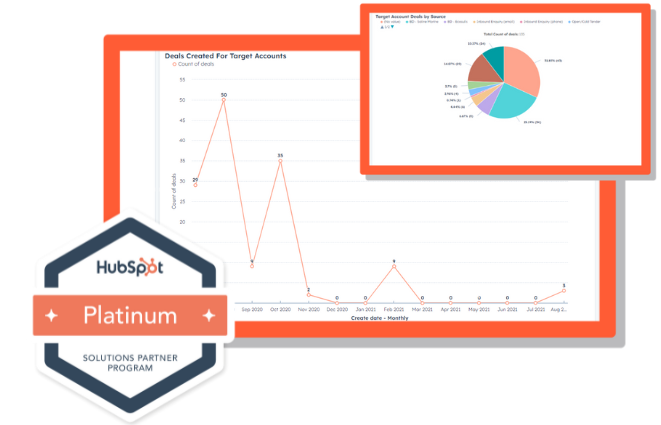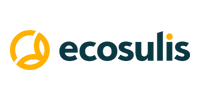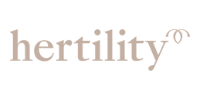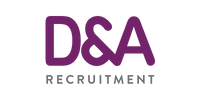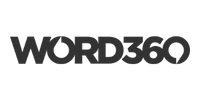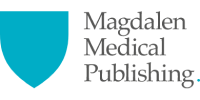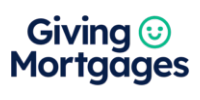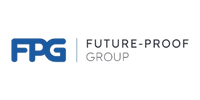 Get in touch with us
We'd love to help you with your project.