Unlock the power of HubSpot with our Unmatched expertise
If you're ready to unlock the full potential of HubSpot and drive substantial growth, our team is here to help.
We're experts at aligning teams around the power of HubSpot and building powerful marketing campaigns that drive leads into sales and delight customers.
Utilise the power of the HubSpot platform
HubSpot is an incredibly powerful platform out of the box, but when put in the hands of our expert team it turns into a rocket-ship for your business.
We utilise every Hub to full effect, bringing a hollistic approach to understanding your business goals and putting effective strategies in place to achieve them.

Digital Marketing
From Marketing strategy to automation and websites. Our team leverages the power of HubSpot to elevate your marketing game.

Sales Enablement
Lean on us to supercharge your sales through leveraging the powerful HubSpot platform. Most sales teams hate working with agencies, but we guarantee they'll love working with us.



Marketing Automation
Our effective automation strategies deliver an incredible customer experience. Automation helps nurture leads, reengage contacts, and amplify your sales pipeline with hot leads.

Migrations
A CRM is no use without clean and accurate data. We can help you migrate from another CRM to HubSpot and clean your data periodically to ensure data integrity.

Integrations
Ensuring all your systems are aligned is an essential part of a successful CRM. We can help you integrate your existing systems with HubSpot CRM.

Advanced HubSpot Reporting
Our team will help you get maximum value from your reports, empowering you to make data-driven decisions with confidence.

"Unmatched are a very talented HubSpot agency and very knowledgeable in Hubspot functionality. I would highly recommend working with them."

"The Unmatched team were incredibly helpful from the beginning. It was great to be able to explain what we wanted and have Matt understand and suggest the best way to approach it. The walkthroughs helped our team to get skilled up quickly and enhanced our ability to link HubSpot with other partners we use. We couldn't have done it without Unmatched!"

"Unmatched has been brilliant to work with. They took the time to understand the business and our requirements. They have helped with data migration, cleansing, automation and onboarding for the complete team. Their experience and knowledge has been priceless in the delivery of the project. We have delivered the project in just under 3 months start to delivery. We look forward to working further with Matt and his team on improving our CRM use and other future projects. Highly recommend Unmatched, they are personable and professional."
HubSpot Partner Marketing Agency
We're proud to be a HubSpot Partner marketing agency, and the only Platinum HubSpot Partner in East Anglia.
Your business is in safe hands, as we've done many CRM migrations to HubSpot and helped customers succeed. As a HubSpot Partner, we have to be certified and assessed by HubSpot to ensure we deliver the best service to our shared clients.
Being a HubSpot Partner has its perks too, we can offer you reduced onboarding fees and premium support, plus you'll get to benefit from our experience helping countless other HubSpot customers.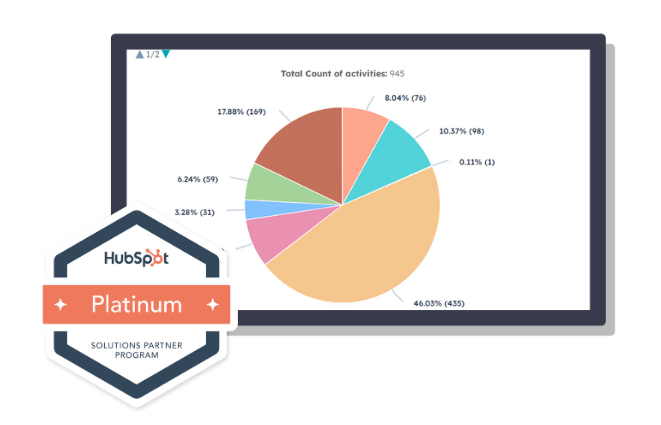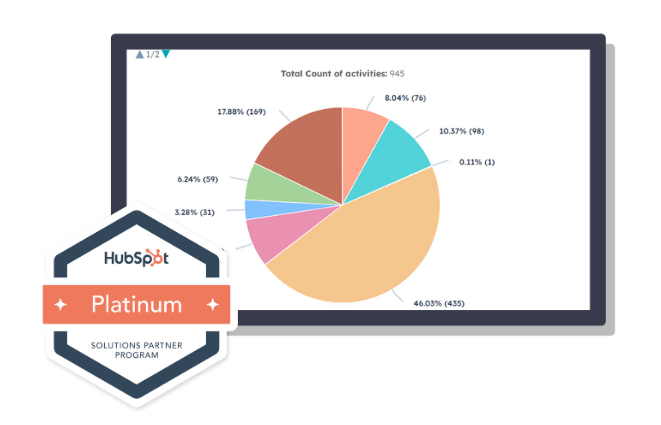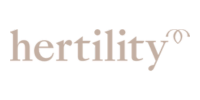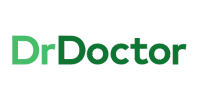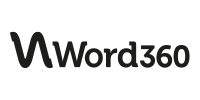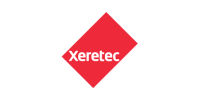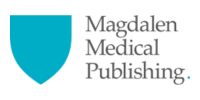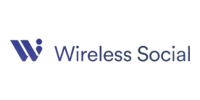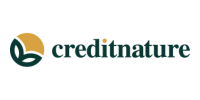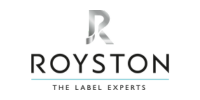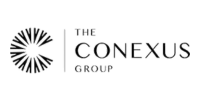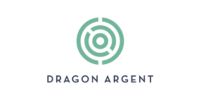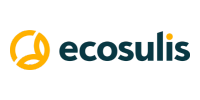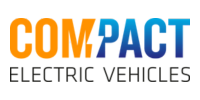 Get in touch with us
We'd love to help you with your project.