Why are more businesses using Inbound Marketing?
When was the last time a cold-caller managed to sell you their product? Or you read that email from an address you didn't recognise? Chances are probably never. Inbound Marketing recognises this lack of trust and authenticity within Outbound Marketing, rectifies it and utilises it.
By providing content that allows potential leads to come to you through the natural alignment of their problems and your solutions, you are facilitating a genuine connection.
Your content could be anything from blog posts to email campaigns and will also help establish your company's authority as a thought leader in your industry, providing double impact for you.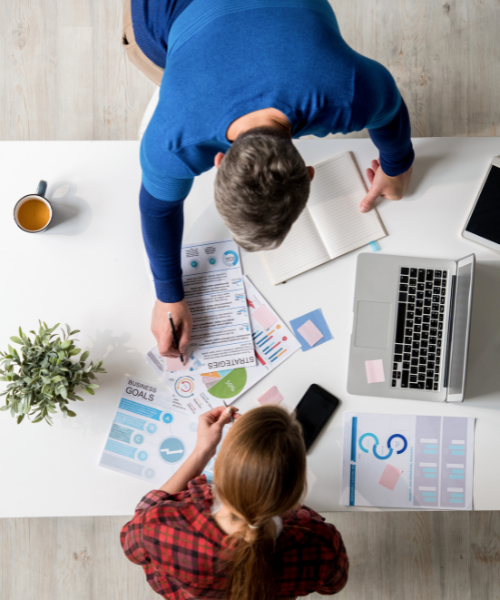 Inbound Marketing is the pillar of our approach here at Unmatched.
We utilise your CRM and content strategy to drive warm-leads straight to your doorstep.
Explore our Inbound Marketing Services

HubSpot and CRM
HubSpot is an incredibly powerful platform out of the box, but when put in the hands of our expert team it turns into a rocket-ship for your business.
Discover HubSpot

Email Campaigns
We create effective email campaigns that target segmented contacts to help deliver specific objectives.
Email Marketing Services

Content Creation
You are the experts, but we recognise that sometimes you just have too much on your plate! So give us the copy and we will create the content, guided of course by your expertise.
Contact Us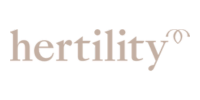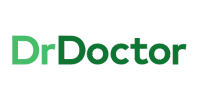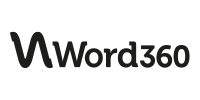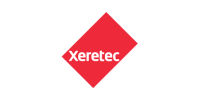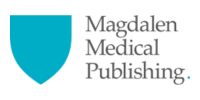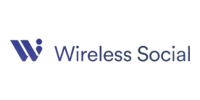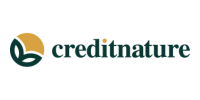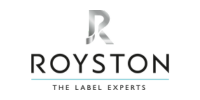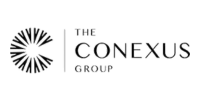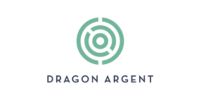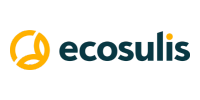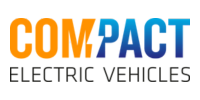 Want to see how Inbound Marketing could benefit your business?
Book an informal meeting with us to see how we could help your business grow.