Email Marketing
Email marketing is one of our core services, delivered through HubSpot's powerful email marketing system. We write and design effective email campaigns, from newsletters to sales emails, that engage your customers.
Remember: it's accessible, action-driven, customisable and measurable. It's economical too!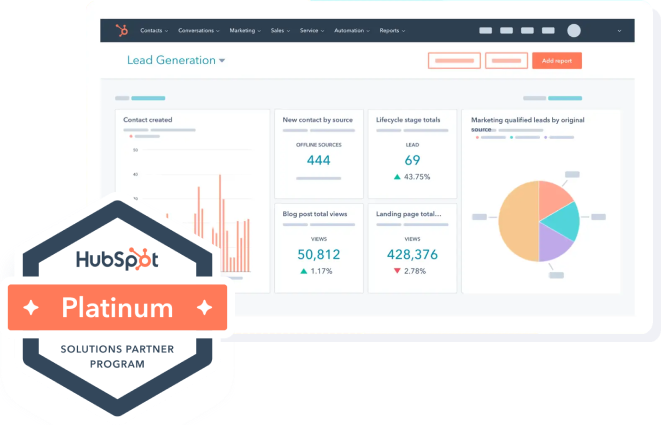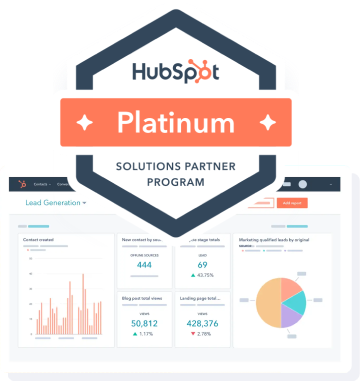 The Importance of Effective Email Marketing
Emails are a great way of instigating contact and ensuring the conversation doesn't reach a dead-end.
Through HubSpot's Email Marketing tools we can craft campaigns for you which reach potential leads. These are people who have shown an interest in your content through past interactions such as downloading your content. This creates a more personalised experience.
Additionally, email marketing supports your business in delighting current and past customers in their buyer's journey. By maintaining helpful and contextual contact, your customers will feel both appreciated and respected by your business.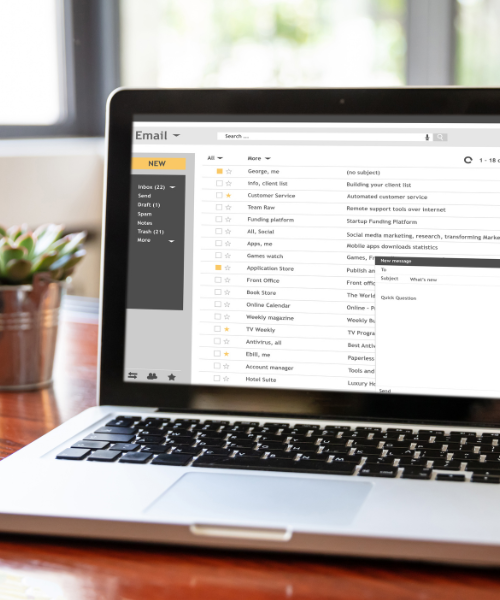 Email Marketing shouldn't be daunting
We also offer automated email campaigns for time-sensitive events, taking the strain off of your team, so that you can focus on content.
What can Email Marketing do for you?

Outbound Campaigns
We create effective email campaigns that target segmented contacts to help deliver solid ROI to your business. Outbound email campaigns drive engagement and leads.

ABM
Account Based Marketing allows you to hone in on your key target accounts. By focusing on these, your business becomes more efficient and streamlined in gaining valuable business and avoiding dead-ended leads that don't align with your goals.

Newsletters
An effective way of delivering relevant and helpful content is sending regular newsletters that keep the flow of conversation open so that your key contacts remain engaged with your brand.

A/B Testing
Using HubSpot we plan and implement A/B testing to experiment with a variety of variables such as email headings to see which engages your audience best. This approach can drive up engagement and deliver ROI.

Feedback and Surveys
Listening to your customers keeps your business growing and avoiding stagnation. We know this information is invaluable, so we create quick and easy forms to give customers an efficient way to relay their experiences to you.

Contact Segmentation
Not all customers are in the same stage of their buyer's journey. We understand the importance of segmenting these contacts, creating clear and accessible lists and making your inbound marketing extra effective.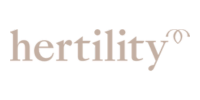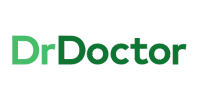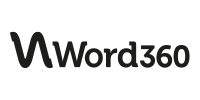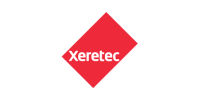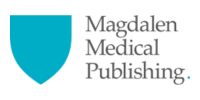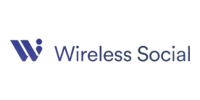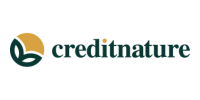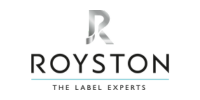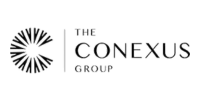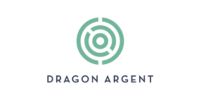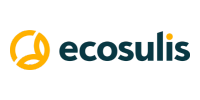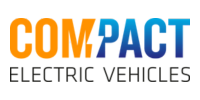 Want to talk?
Book a quick informal meeting with us to see if we could be a good match for your business.