Why bother migrating?
Should you decide to make the move to HubSpot, this long-term investment will pay for itself over and over again.
HubSpot allows you to manage all operations from one base, meaning that plug-ins are a thing of the past. With easy access to all your data, in one centralised access-point, developing campaigns becomes easier.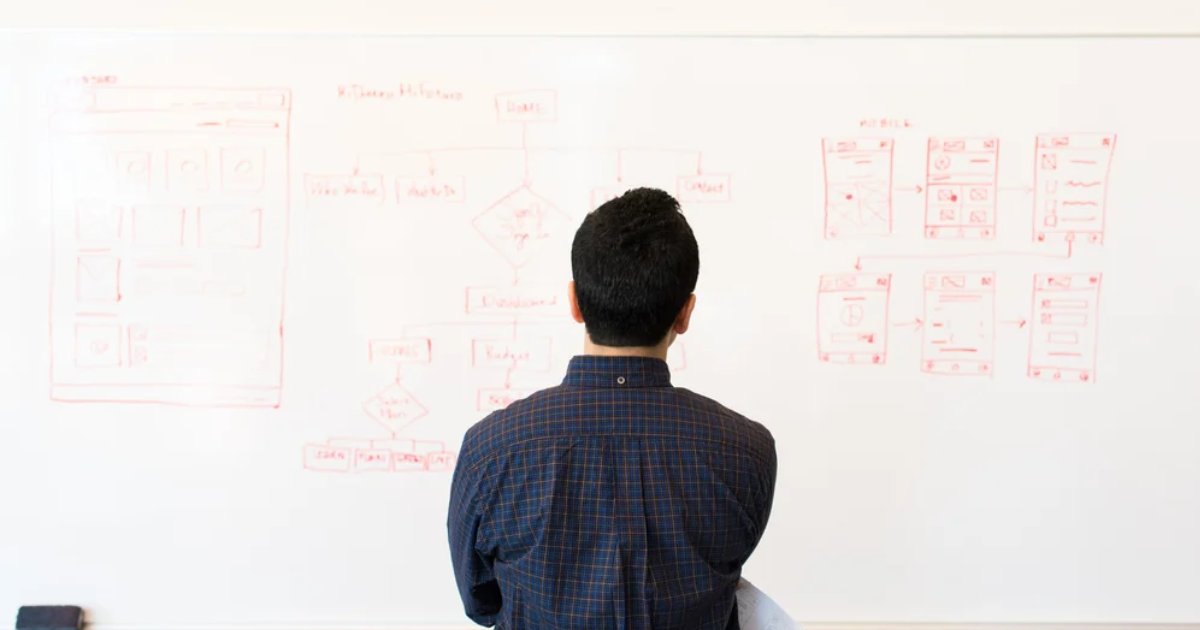 HubSpot also means a greater support network for all CRM and CMS-related systems.
The grass looks greener where you water it and HubSpot proves that the more you engage with it, the bigger the payoffs.
We make migrating look effortless

CRM Setup
Sometimes the hardest part is taking the first step. We can help with your new CRM setup, providing onboarding and continued support.

HubSpot Services
HubSpot is an incredibly powerful platform out of the box, but when put in the hands of our expert team it turns into a rocket-ship for your business.

Digital Transformation
We will help advise you on how to get the most out of your CRM system and get your whole organisation on board.

CRM Migration
Our team are trained to transfer your valuable data onto HubSpot, should you decide to make the move.

Integrations
Businesses often use different tools for different jobs. We make sure they're communicating with each other effectively.

HubSpot Hubs Organisation
Whether you're new to HubSpot or you're looking to get the most out of the platform, our team has what it takes to help you get the most out of your subscription.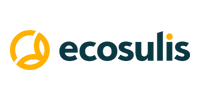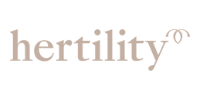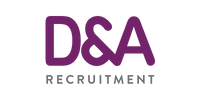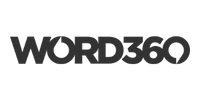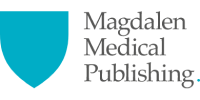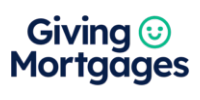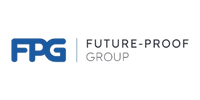 Interested in moving to HubSpot?
We don't blame you! Book a meeting with us to explore how HubSpot could be a good fit for you.