Sales Acceleration
What are the biggest problems your sales team face? If any of the answers involve communicating with customers, managing your pipeline or pulling reports, our team can help.

We analyse and identify efficiencies for your sales team, empowering and arming them to smash through targets every month.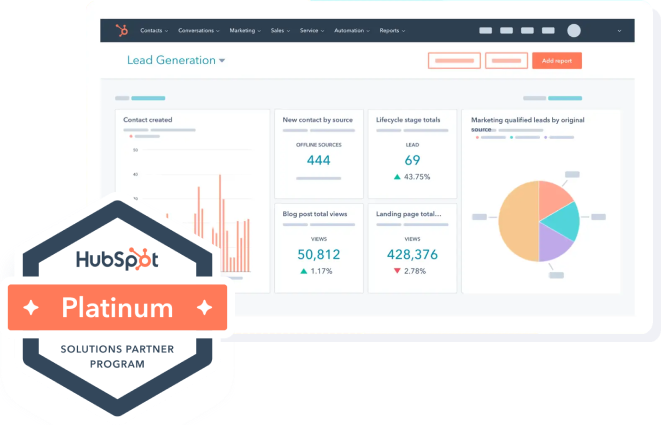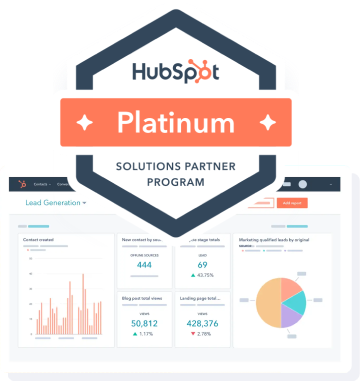 HubSpot Sales Hub Services

Sales Enablement
We offer training to help your team to enhance and develop their sales skills whilst staying up to date with emerging trends.

Sales Process Mapping
Creating a standardized process for how you want sales to be carried out from start to finish to ensure everyone is singing from the same hymn sheet.

RevOps Consultancy
'Revenue Operations' is a B2B function using automation. It works by aligning your sales, marketing and customer service teams across the entire customer's journey to grow your revenue.
Sales & Marketing Alignment
Lack of alignment is a common problem for business operations and growth. We take a holistic approach to the customer journey, from the very first touch to getting the deal signed.
Although aligning your sales and marketing teams may seem straightforward, it is a gradual process that requires strategy. At Unmatched, we deploy our strategic expertise to achieve a seamless and effective process across the entire customer journey.
Ready to talk?
We're Sales Hub Certified, so you're in good hands. This short call will help you to establish whether we're a good fit for you, and you'll benefit from our obligation-free advice too.
We can help you with:
Sales & Marketing Alignment

Sales Forecasting & Reporting

Sales Automation

and much more