Harness the power of HubSpot Reporting
You've got your HubSpot CRM up and running, gathering data from every source possible. But how do you unlock the full potential of all that information? That's where HubSpot reports come in.
With the right expertise, HubSpot reports can be one of the most powerful tools of your business. Our team empowers you to access crucial information, in a convenient format tailored to your preferences. This allows you to concentrate on the most relevant data, without any distractions.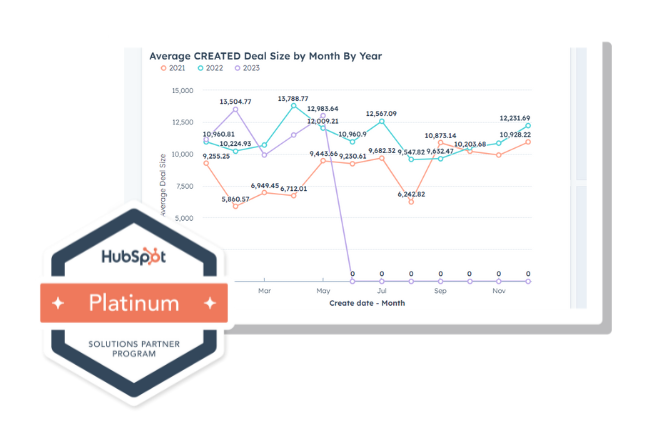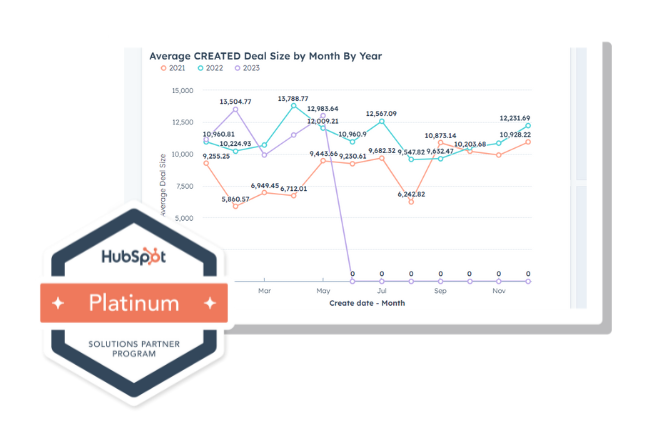 Maximise your efficiency
Are you tired of your team spending valuable time gathering data and generating reports on a quarterly, monthly, or even weekly basis? Let us save you countless hours by constructing dynamic dashboards that update in real-time and can be automatically distributed to your stakeholders.
Gain insight into your sales pipelines, issue management, marketing performance, and forecasting by tapping into the full potential of your data.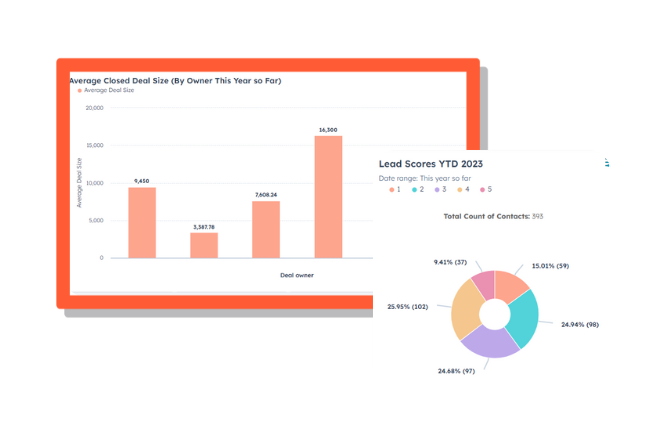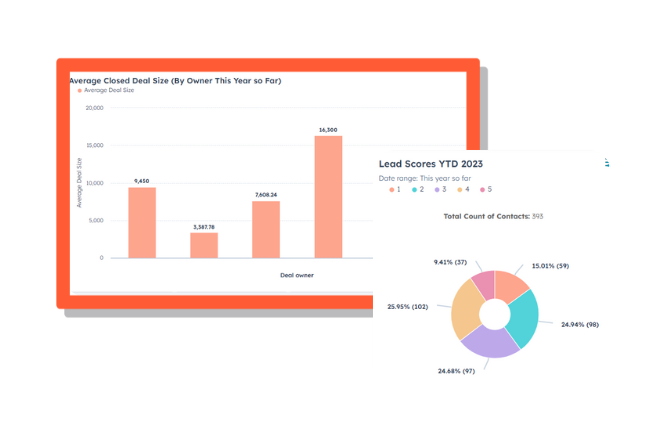 HubSpot Setup
Sometimes the hardest part is taking the first step. We can help with your new CRM setup, providing onboarding and continued support.
HubSpot Setup

Digital Transformation
We will help advise you on how to get the most out of your CRM system and get your whole organisation on board.
Transform your systems

Integrations
Businesses often use different tools for different jobs. We make sure they're communicating with each other effectively.
Get in touch
What is HubSpot?
HubSpot is an incredibly powerful platform out of the box, but when put in the hands of our expert team it turns into a rocket-ship for your business.

We utilise every Hub to full effect, bringing a hollistic approach to understanding your business goals and putting effective strategies in place to achieve them.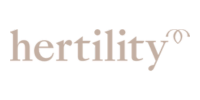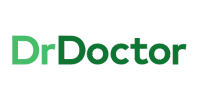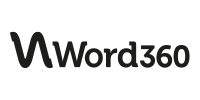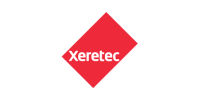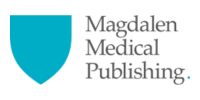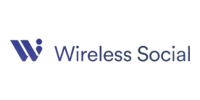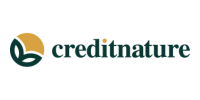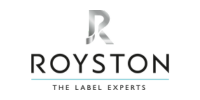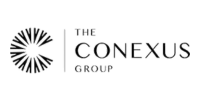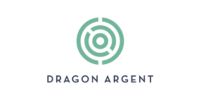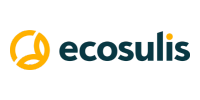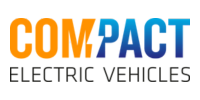 Ready to talk?
We're Sales Hub Certified, so you're in good hands. This short call will help you to establish whether we're a good fit for you, and you'll benefit from our obligation-free advice too.
We can help you with:
Sales & Marketing Alignment

Sales Forecasting & Reporting

Sales Automation

and much more