Our services
From HubSpot marketing automation to digital ads and SEO, we can help your business grow. We don't provide one-size-fits-all marketing, we delve deep into your business goals and build bespoke strategies that help to achieve them.
We're a Platinum HubSpot Partner marketing agency, helping our clients with CRM implementation, marketing automation and digital marketing, sales, and delighting customers with more effective customer service. That's what makes us unique; we supercharge every part of your business, so you're firing on all cylinders.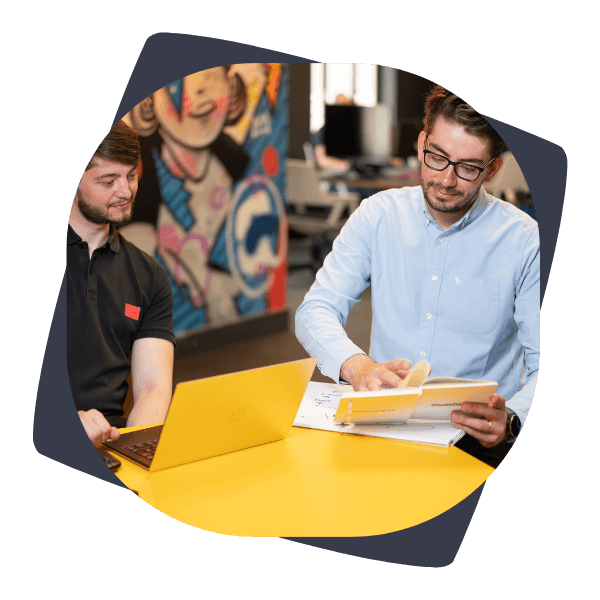 How we can help you
We're an agency that drives growth across your business, in marketing, sales, service, and operations. If you're looking for a true digital transformation agency that can make your business more efficient, drive leads, and optimise processes, then we're for you.
Marketing
We develop strategic marketing campaigns that drive leads, engagement, and revenue by reaching your ideal target audience.
Sales
We analyse and identify efficiencies for your sales team, empowering and arming them to smash through targets.
Service
Your customers are the most important part of your business (apart from your people), we'll help you delight them everyday.
Transformation
We develop websites, chatbots, automation, and efficient processes across teams that drive growth throughout your business.
What our clients' say

"Unmatched are a very talented HubSpot agency and very knowledgeable in Hubspot functionality. I would highly recommend working with them."
What our clients' say

"Working with Unmatched has been easy from step 1. Matt and his team were able to quickly understand our products and help develop a 3-month email marketing strategy to improve open rates and engagement. Their work has improved all that we set out to. Our open rates have more than doubled and the content created has proved engaging for new and existing customers."
What our clients' say

"The Unmatched team were incredibly helpful from the beginning. It was great to be able to explain what we wanted and have Matt understand and suggest the best way to approach it. The walkthroughs helped our team to get skilled up quickly and enhanced our ability to link HubSpot with other partners we use. We couldn't have done it without Unmatched!"
What our clients' say

"Unmatched has been brilliant to work with. They took the time to understand the business and our requirements. They have helped with data migration, cleansing, automation and onboarding for the complete team. Their experience and knowledge has been priceless in the delivery of the project. We have delivered the project in just under 3 months start to delivery. We look forward to working further with Matt and his team on improving our CRM use and other future projects. Highly recommend Unmatched, they are personable and professional."
What our clients' say

"Great marketing agency to work with, Matt and his team give all their clients star treatment. He makes you feel like you are his no 1 client each time."
Digital business transformation
One of our core services is understanding your business and digitizing it. Essentially, we find areas that are ripe for efficiency and process improvements, and we put the systems in place to make it happen.
Here's an example of what we do:
CRM implementation and migration - moving from an older system or spreadsheets and setting your business up for growth.
Growth Driven Website Design - we take your website and put it through our growth programme, treating it like a product that will sell your business online.
Data cleansing and organisation - we take your unloved database and turn it into one of your best assets and something you can rely on to drive business.
Live chat & conversational marketing - we can implement live chat and bot automation on your website, and provide your customers with a much better online experience.
Systems automation - we can save your team time and your business money through effective automation across sales, support, and marketing. We also help admin and accounts teams be more efficient and make their lives easier too.
Digital Marketing
Using a variety of digital techniques, we effectively bring people to your brand and turn them into customers.
We get your product/service in front of the right people at the right time using well-planned Google Ads.
Using Facebook Ads, we ensure your target audience keep your brand front of mind so when it's time to buy, they buy from you.
For professional services, we utilise the immense targeting capabilities of LinkedIn to drive valuable leads.
Across social media, we ensure your brand connects with your audience and tells the right story.
Your website is like your shop window, we make sure the right people walk by with effective SEO and branding.
Whatever your brand is, we make sure it's in front of the right people.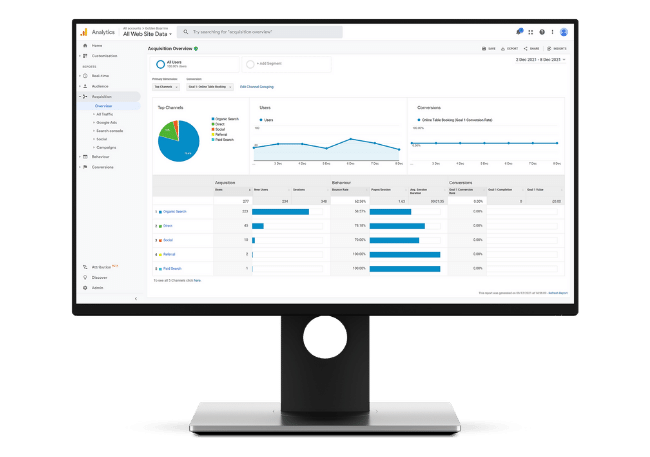 HubSpot Partner Marketing Agency
With years of experience spent mastering HubSpot, we're proud to be a HubSpot Partner marketing agency. If you're using HubSpot already, we can take your Hubspot sales, marketing, and service to the next level.
For businesses that are new to HubSpot, HubSpot is an award-winning CRM that will transform your business. At Unmatched, we've migrated and setup multiple HubSpot CRMs, so you can trust us to build your CRM effectively ensuring your data is kept safe.
Having an effective CRM is crucial to all businesses, as it should act as the single source of truth for all of your teams. By implementing a CRM, you get a single customer view that empowers your teams to do their best work and close business more effectively.
Here's how we can help you with HubSpot:
Implementation, setup, and training
Marketing and sales automation
Service automation & customer satisfaction
HubSpot CMS website building & design
Data migration and segmentation
& much more.
Email Marketing
Your customer email list is one of your businesses most valuable assets, and thousands of businesses do not take full advantage of it.
At Unmatched, we create winning email marketing campaigns that drive results. We work with businesses to drive engagement throughout their email campaigns and create strong customer loyalty, whilst driving pipeline generation.
We're also experts at email automation, which can save your team dozens of hours a month and generate significant leads to your business. Our marketing email automation campaigns keep your audience engaged and informed throughout the entire buying and onboarding process.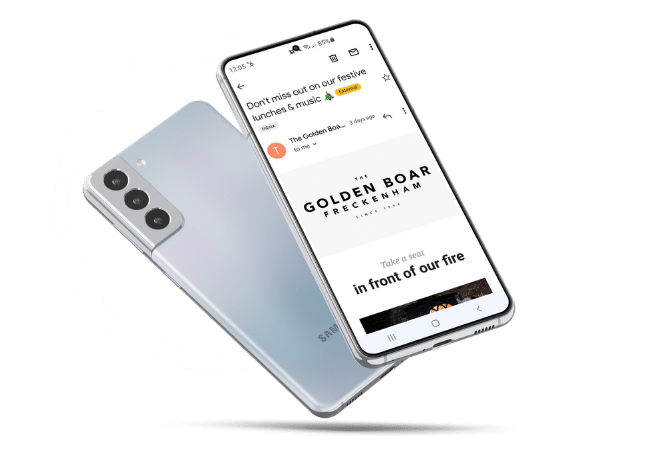 Our clients
Just some of the fantastic clients we work with.