5 Processes You Should Automate With HubSpot Workflows
26 Apr, 2023
|
3 MIN READ
|
Matt Freestone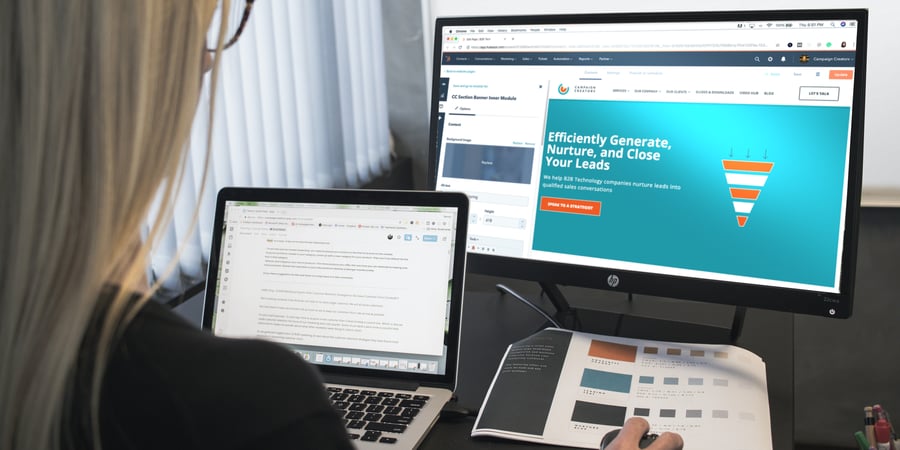 Automation is a marketing and sales life-saver. It saves you time, money, and it also improves the customer experience.
Hubspot is a customer relationship management (CRM) software that helps businesses manage their sales, marketing, and customer service operations. It's one of the most popular CRMs on the market, and it offers a wide range of features to help businesses streamline their operations. One of those features is marketing automation.
There's almost too many things you could automate with HubSpot and the possibilities can seem endless, but here's our Top 5 things to automate with HubSpot that we recommend to help you grow your business.
Onboarding Emails
Automated onboarding emails can take some of the burden off of your customer support team by providing new customers with the information they need to get started. They are a great way to streamline your business operations and ensure that new contacts are provided with timely and relevant guidance so that they can progress to the next stage in the sales process. HubSpot is an all-in-one tool meaning that you can write, design and send your email all in the same place, making it as efficient as possible.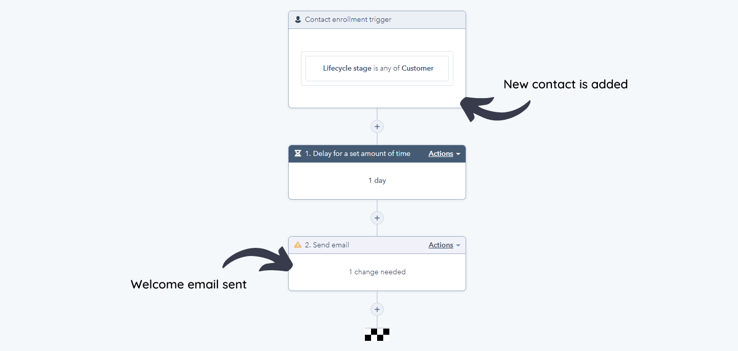 Sales Follow-up Emails
Sales follow-up emails are a crucial part of the sales process. They help keep your customers engaged, build relationships, and close deals. But they can be time-consuming to write and send to each of your contacts manually.
Email automation can save you a lot of time by programming these emails to be triggered by certain events using HubSpot CRM software. For example, you could develop a selection of pre-written emails that are tailored depending on the product or services your contact is interested in. The can then be set to dispatch at a certain interval after the contact triggers the response. See the example below for a simple workflow based on whether a deal is closed or not: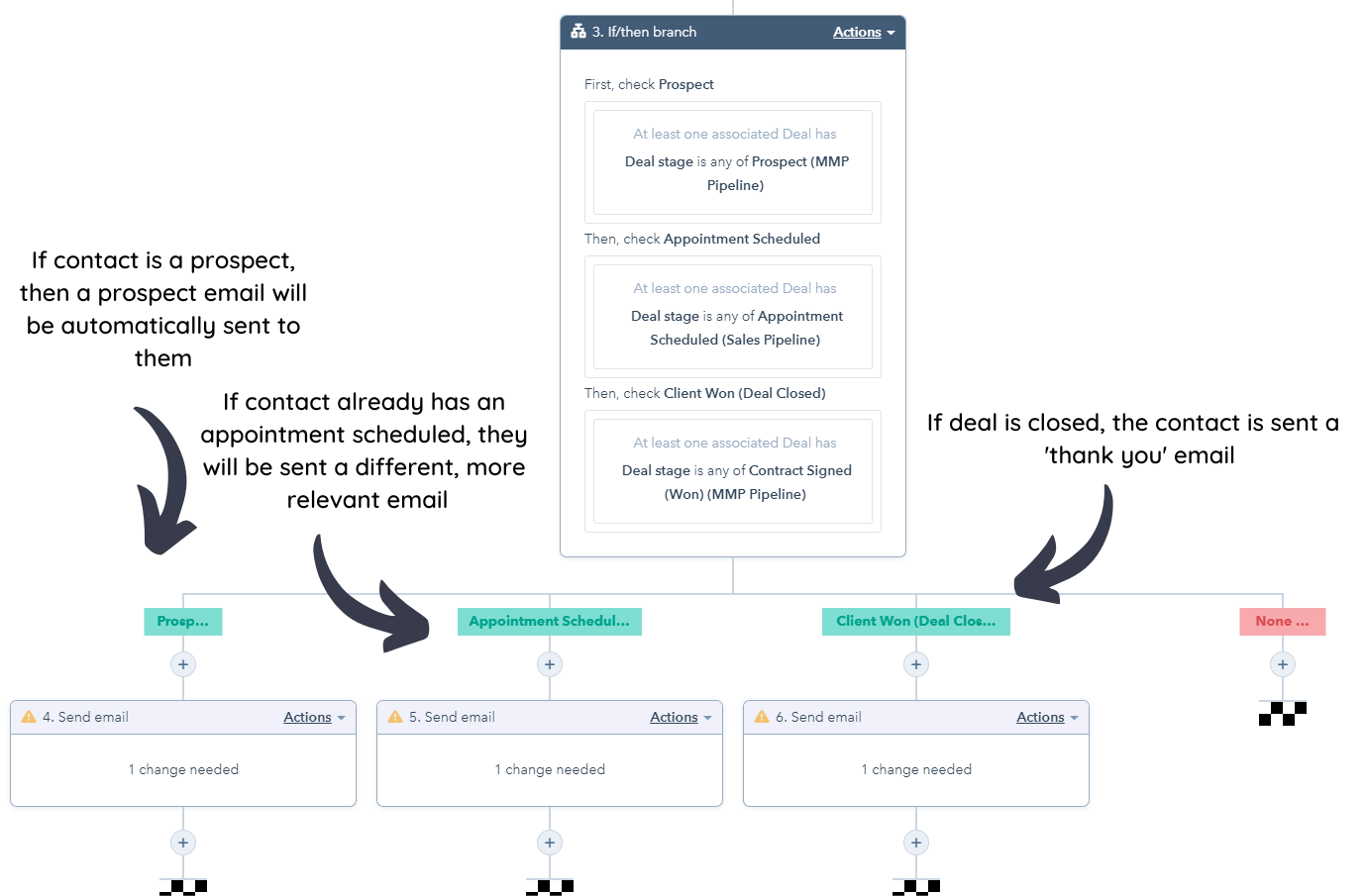 LinkedIn Sales Navigator Connections & InMails
If you're in sales, chances are you're using LinkedIn Sales Navigator and InMails to connect with prospects. You may also be using HubSpot as your CRM. Both platforms are great tools for sales reps, but what if there was a way to automate the process of connecting with prospects and sending InMails in HubSpot? Well luckily, there is!
By automating your LinkedIn connections and InMails through HubSpot, you can free up valuable time that can be spent elsewhere. Not to mention, you'll never have to worry about forgetting to connect with a lead or write an InMail again.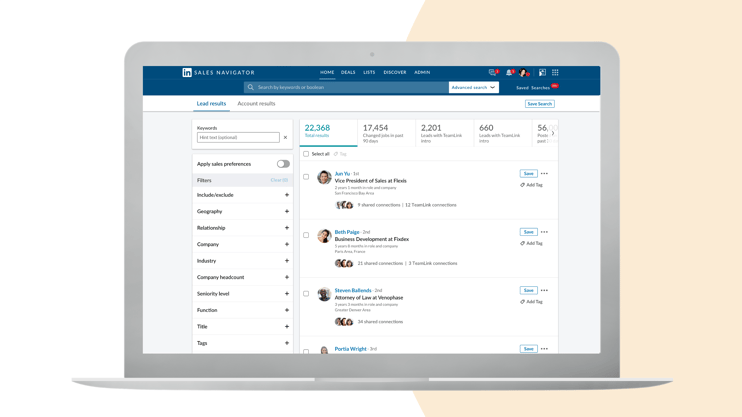 Notifications & Alerts for Accounts/Admin Teams
If you manage an admin team, chances are that you're always on the lookout for ways to automate tasks and save time. One way to do this is to set up notifications and alerts that will automatically notify you or your team when certain events occur.
For example, you can set up a workflow to notify you when a deal is won or lost, or when a contact is added to or removed from a list. You can even set it to remind your colleagues to initiate a certain task based on the nature of an alert. This a great way to save time and ensure that your team is always up-to-date on the latest information.

Updating Properties Based on Deals
If you're using Hubspot to manage your deals, you know that manually updating properties can be time-consuming. Fortunately, there's a way to automate the process so that you don't have to do it individually. By automating these processes, you can save valuable time and avoid any potential errors.
Using data on where a contact is in the sales process, their information and status can be updated in real time. There are a few different ways that you can automate updating properties in Hubspot, so choose the method that works best for your team's workflow.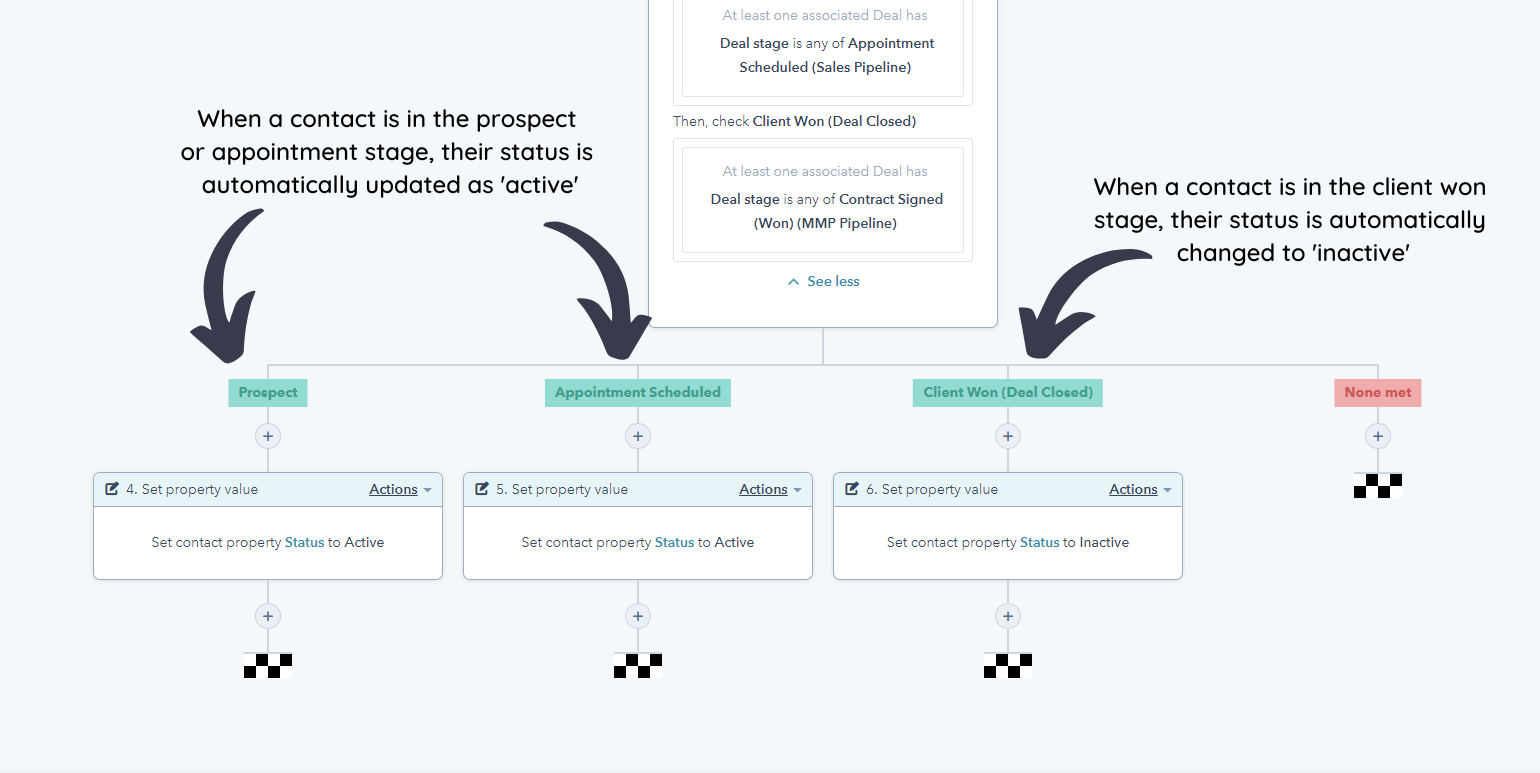 If you're like most business owners, you wear a lot of hats. You 're constantly juggling tasks and trying to keep track of your data and connections. The last thing you want to do is waste your or your colleagues time on tedious, manual tasks that could be easily automated. Fortunately, HubSpot workflows can help! Just create a workflow based on your relevant criteria and let it do its job. You'll save valuable time that you can spend elsewhere on more important things and ensure that data is kept as up-to-date as possible. So what are you waiting for? Get started today!
If you do need a hand getting started with HubSpot, Unmatched can help. Simply get in touch with us and we will be happy to provide some advice.
Related post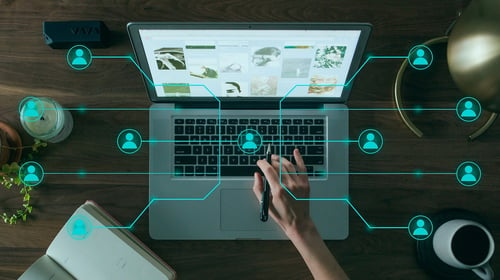 When you hear the term 'artificial intelligence' (or AI), it may conjure up images of science...