Insights
Unmatched Insights delivered HubSpot focused content to your inbox, every month.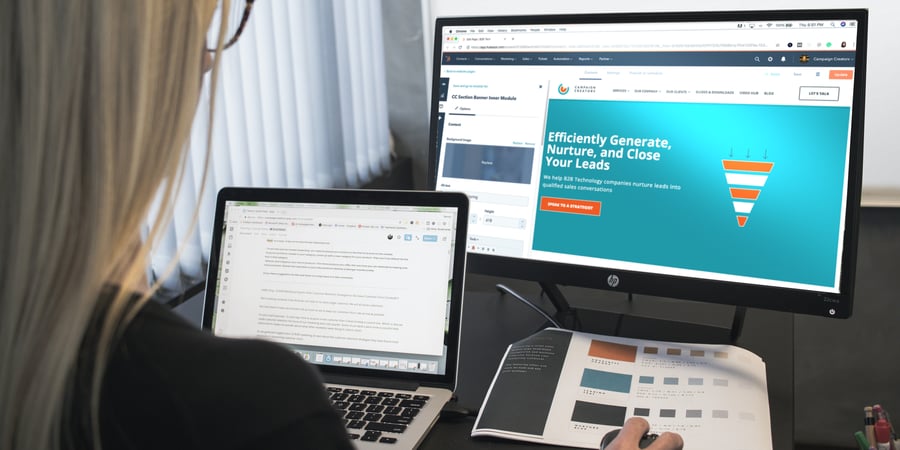 Featured Article
Automation is a marketing and sales life-saver. It saves you time, money, and it also improves the ...
LEARN MORE
Latest Articles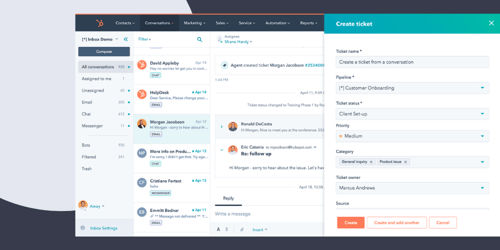 Unless you've been living under a rock the last few weeks, you'll have noticed that HubSpot have updated Service Hub.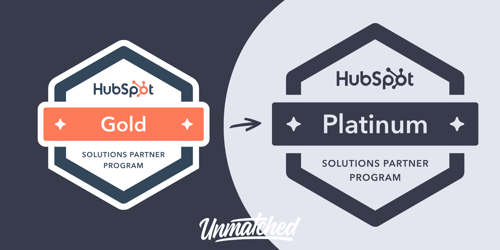 Today, Unmatched announced that it has reached the platinum tier of HubSpot's Solutions Partner Program. HubSpot, a leading CRM platform for...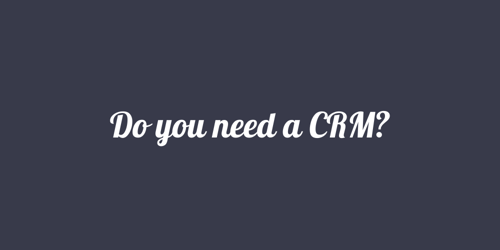 Launched in early July, a taxpayer-funded campaign encouraged businesses around the UK to divert marketing spending to cut the prices of goo...