Insights
Unmatched Insights delivered HubSpot focused content to your inbox, every month.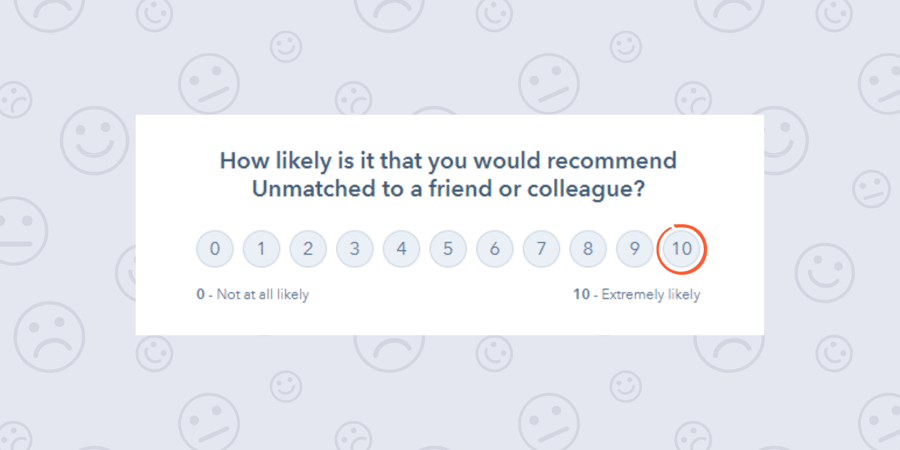 Featured Article
Customer feedback is essential to any business. It helps you understand what your customers want an...
LEARN MORE
Latest Articles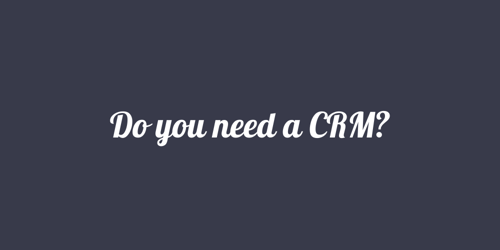 Launched in early July, a taxpayer-funded campaign encouraged businesses around the UK to divert marketing spending to cut the prices of goo...