Unmatched secures Highly Commended Best New Startup
18 Oct, 2023
|
1 MIN READ
|
Matt Freestone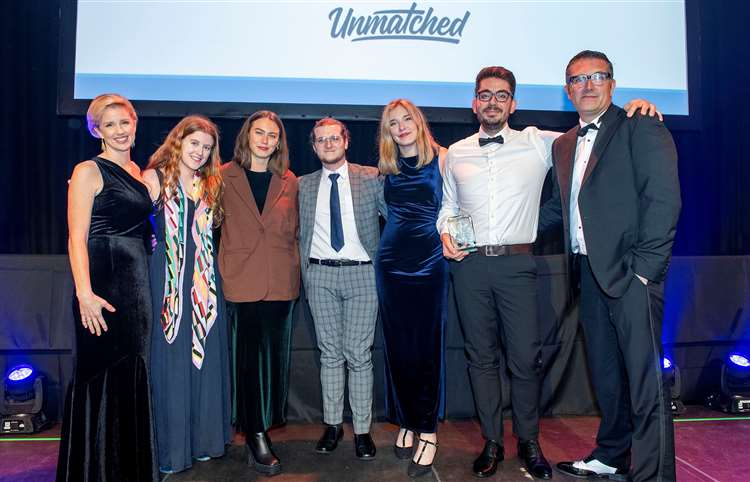 Unmatched has seized the "Highly Commended" title for the Best New Start Up at the Bury Free Press Awards, but the accolades don't stop there. Our very own Isabella Proctor, stood out amidst a sea of talent, making it as a formidable finalist for 'Employee of the Year'. A hearty congratulations to her and the entire Unmatched team for making waves in an ocean of competition.
Being "Highly Commended" is no small feat. This accolade is reserved for businesses that display a strong potential and remarkable determination. These are organizations that have not only innovated in their sector but also shown a zealous commitment to continuous improvement and growth. For Unmatched, this commendation is a bold testament to our relentless pursuit of HubSpot excellence as a Platinum HubSpot Solutions Partner. The recognition propels us further on our journey to become the go-to HubSpot Solutions Partner, making the Unmatched name a synonym of unmatched quality, innovation, and customer experience.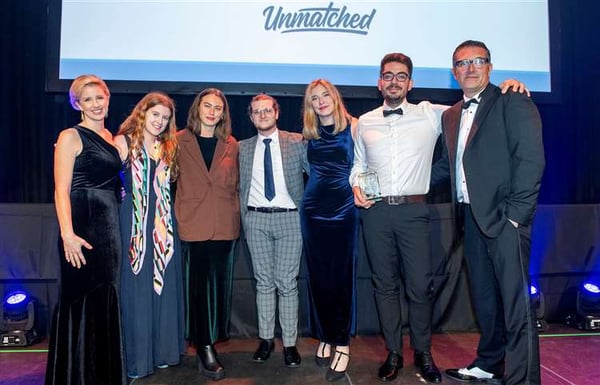 Isabella Proctor, our prodigious finalist for 'Employee of the Year', is nothing short of a force of nature. Her journey from a promising newbie to a veritable powerhouse in the realm of HubSpot has been nothing short of inspiring. She is tirelessly honing her expertise as a HubSpot expert, continually refining her skills to master this ever-growing platform with an enviable flair. Isabella's comprehensive understanding of inbound methodology, coupled with her impressive command over HubSpot's vast suite of tools, has transformed our approach at Unmatched. Isabella is rapidly establishing herself as an undeniable asset to Unmatched, and her blossoming skills as a HubSpot expert and marketer are simply the icing on the cake.
We're delighted that Unmatched has secured the Highly Commended, and also that Isabella made it to a Finalist too. Thank you to our fantastic team and our wonderful clients for their ongoing support, allowing us to grow.
Related post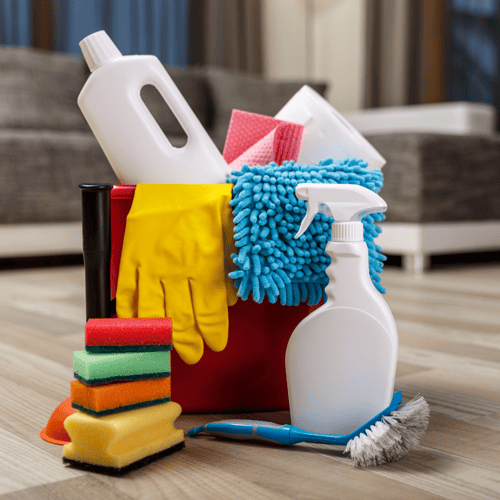 As businesses grow and their customer base expands, data cleansing becomes an essential task....