Marketing Agency in Suffolk
Based out of the wonderful Bury St Edmunds, Suffolk, our team helps businesses of all sizes grow through effective marketing and digital transformation.
We use digital marketing, email, and CRM in parallel with traditional marketing to bring great results to our clients.
Being a Suffolk marketing agency, based in Bury St Edmunds, we're well placed to visit clients across East Anglia. We also work with clients up and down the country too via Zoom, but we're also up for a road trip.
Here's why you should work with us:
Experts at digital transformation

Agile and experienced team

Transparent and honest

Budgets small and large.
Our top marketing services
Whether it's print and design, marketing automation and Google Ads, social media and email marketing, we can do it all. What we excel at though is digital, email, and CRM.

Strategic marketing
We reach the right people, with the right message and get them to convert into paying customers.

Email marketing experts
We help you get more from your existing data and grow your email database.

HubSpot
We're a Gold certified HubSpot Partner Agency, trust us to power your automation machine.
HubSpot CRM Agency
Your customer data is one of your most valuable business assets, apart from your people and IP. Having a CRM that powers your team to fulfill their full potential is essential.
We're a HubSpot Partner, as we think HubSpot is an awesome solution for any business. Using HubSpot we build a solution that unlocks potential within your business.
If you're using another CRM, but would like to migrate to HubSpot, we can also help you with that.
We're a certified HubSpot Partner Agency.
What our clients' say

"Working with Unmatched has been easy from step 1. Matt and his team were able to quickly understand our products and help develop a 3-month email marketing strategy to improve open rates and engagement. Their work has improved all that we set out to. Our open rates have more than doubled and the content created has proved engaging for new and existing customers."
What our clients' say

"Unmatched are a very talented HubSpot agency and very knowledgeable in Hubspot functionality. I would highly recommend working with them."
What our clients' say

"Unmatched has been brilliant to work with. They took the time to understand the business and our requirements. They have helped with data migration, cleansing, automation and onboarding for the complete team. Their experience and knowledge has been priceless in the delivery of the project. We have delivered the project in just under 3 months start to delivery. We look forward to working further with Matt and his team on improving our CRM use and other future projects. Highly recommend Unmatched, they are personable and professional."
What our clients' say

"Great marketing agency to work with, Matt and his team give all their clients star treatment. He makes you feel like you are his no 1 client each time."
Strategic marketing
Using a mix of digital marketing channels, we find the right people and put the right content in front of them.
By working with you to understand your goals, we build campaigns that drive tangible business growth. We utilise Google Ads and Facebook Ads to reach your audience across the whole of the internet.
Read more about how we help with digital marketing.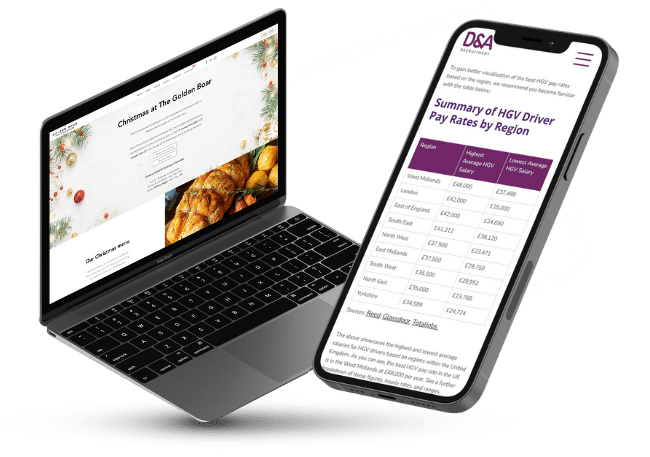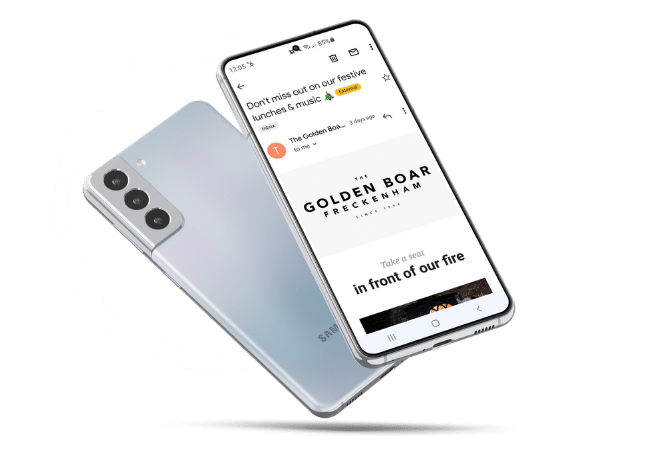 Email marketing
It's well known that email marketing is the most cost-effective marketing channel, with an ROI of 40:1. Your email list is also data that you own, unlike followers on a social media platform that are not owned by you.
We build email campaigns that engage and convert your audience, and we build list-building strategies across your marketing channels to grow your audience even bigger.
Read more about how we can help you with email marketing.
Who we work with
Our team is proud to have worked with some incredible clients.
Our news and blog
Discover the latest marketing tips and tricks from our expert team.
Your CRM should be the beating heart of your business. A happy place where data is up to date and...
Get a free Website Audit
Discover any issues and opportunities with your website with our quick website audit. We'll analyse your site and provide a free plan to improve it.