What does HubSpot's future acquisition of Clearbit mean for you?
1 Nov, 2023
|
2 MIN READ
|
Matt Freestone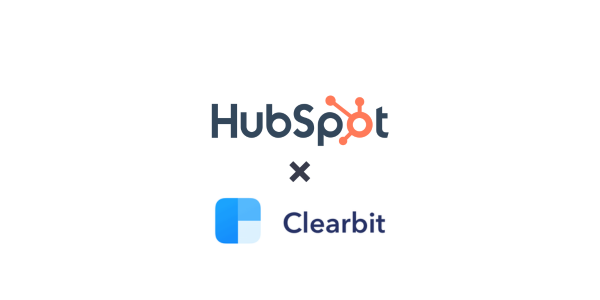 HubSpot has just announced they will be acquiring Clearbit in a landmark move for the new age of the Smart CRM.
But what does this mean for HubSpot customers? In a nutshell: a powerful, unified data experience that will enrich the CRM to enable better experiences internally and externally.
When it comes to the HubSpot customer platform, real-time, unified data is the beating heart. Through the integration of first-party customer data, HubSpot has already been delivering a powerful suite of native marketing, sales, and service engagement tools. Soon, with Clearbit under its umbrella, HubSpot will be able to pull in a wealth of third-party company data, enriching the CRM with new data points that can accelerate revenue.
The view from Unmatched 👇
Matt Freestone, Managing Director at Unmatched, said "I'm excited to see where this acquisition will take HubSpot, their customers, and partners like Unmatched. As with all 3rd party data, we do need to be careful with consent, but with HubSpot's commitment to privacy, I think we'll be fine in this area.

The real interest for me is how we're going to use these new capabilities for our clients. We often see clients with poor data quality, which leads to frustrated marketing teams who can't segment their data how they'd like.

Clearly, this acquisition is designed to enrich and empower HubSpot customers, and at Unmatched we can't wait to make the most of it when it goes live!"
Clearbit enriches customer records with over 100+ firmographic, demographic, and technographic data points from various data sources. This acquisition will allow HubSpot customers to understand their data better and derive actionable insights with ease. So, if you're a HubSpot customer, imagine having the potential to identify high-fit prospects, understand purchase intent, and connect effectively with customers, all from a single platform.
"To cut through the noise with deep relevance, businesses need reliable, high-quality data about their customers. That means enriching your company's internal customer data with real-time external context," said Yamini Rangan, CEO of HubSpot.

"Clearbit has made it its mission to collect rich and useful data about millions of companies. HubSpot's AI-powered customer platform combined with Clearbit's data will create a powerful, winning combination for our customers."
The recent acquisition of Clearbit by HubSpot signifies a landmark shift in the data-driven marketing realm. As we continue to witness the rapid evolution of the CRM landscape, HubSpot's decision to incorporate Clearbit's extensive capabilities stands as a testament to their commitment to provide superior, unified data solutions to their customer base.
This strategic move is set to elevate the efficacy of marketing campaigns, enabling businesses to navigate the complexities of data with unprecedented ease and precision. We can thus anticipate a significant enhancement in the ability of HubSpot customers to generate actionable insights and make more informed strategic decisions. This development underscores the exciting journey ahead - with HubSpot leading the charge, companies of all sizes are on the brink of ushering in a new era of data-driven marketing and sales.
Related post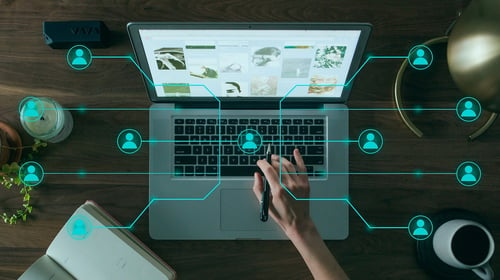 When you hear the term 'artificial intelligence' (or AI), it may conjure up images of science...