Unmatched Reaches Platinum Tier As A HubSpot Solutions Partner
26 Apr, 2023
|
1 MIN READ
|
Matt Freestone
Today, Unmatched announced that it has reached the platinum tier of HubSpot's Solutions Partner Program. HubSpot, a leading CRM platform for scaling companies, works hand-in-hand with partner experts to grow their businesses through inbound software, services, and support.

The Solutions Partner Program is an ecosystem of experts that offer marketing, sales, customer service, web design, CRM, and IT services. It's a global community that believes putting customers first is the key to growth, and enables its members to offer a wide breadth of more sophisticated solutions across the entire customer experience.

"The growth trajectory of Unmatched is tremendous. Their deep understanding of the HubSpot ecosystem is paying dividends to their clients, with each benefiting from the power of the HubSpot CRM platform. Matt and the team at Unmatched consistently deliver exceptional experiences for HubSpot clients." said Brian Garvey, VP, Solutions Partner Program at HubSpot.

To achieve status as a platinum tier solutions partner, partners must successfully manage a growing client list and be partner certified, as well as managing £thousands in licences every month. Managing 10 HubSpot clients, and growing, Unmatched provides bespoke HubSpot CRM implementations and effective digital transformation solutions to businesses of all sizes across the UK and Europe.

Over the past year, Unmatched has grown its business by incorporating inbound strategies to attract, engage, and delight customers. Unmatched help businesses looking to get more out of digital tools and those looking to create efficiencies within their tech stack team and their teams.
With a growing team, Unmatched can help any prospective HubSpot customer onboard and get the most out of the remarkable HubSpot CRM platform. Marketing and business automation is a particular business strength, as well as mapping marketing and sales processes to improve customer experience. Notable milestones and achievements include:
Multiple complex HubSpot implementations achieved in 2022 so far
300% team growth in 2022 so far
Growing from a gold tier to platinum tier HubSpot solutions partner in just 4 months
Matt Freestone, Managing Director of Unmatched, said: "We went all in on HubSpot in 2020 and since then we have never looked back. Our clients love the HubSpot CRM and the powerful business and marketing automation capabilities it has. We can't wait to grow even further in 2022 with our clients and HubSpot".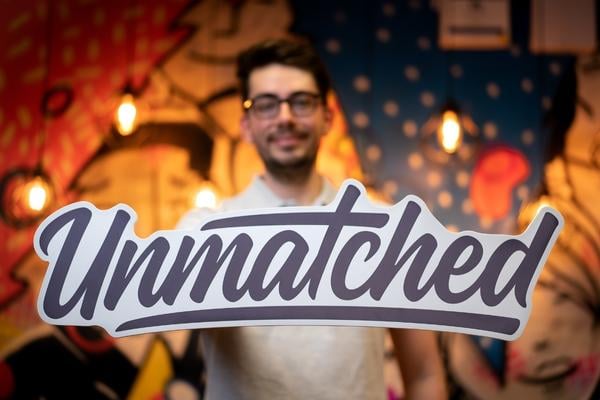 About Unmatched:
Established in 2019, Unmatched is a growing independent marketing agency focusing on HubSpot and is a platinum tier HubSpot solutions partner. Working closely with businesses from startups to established enterprise clients, Unmatched offers services including digital transformation, digital marketing, inbound marketing, marketing and business automation, and business process mapping.
Related post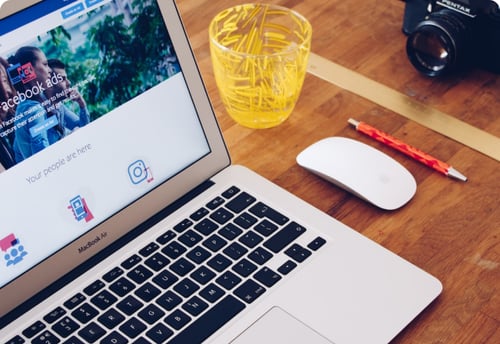 Marketing Hub Starter is under £50 a month and Marketing Hub Professional is around £850 per month....